08 September 2017
North East publisher launches new Armed Forces magazine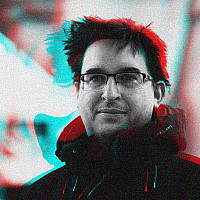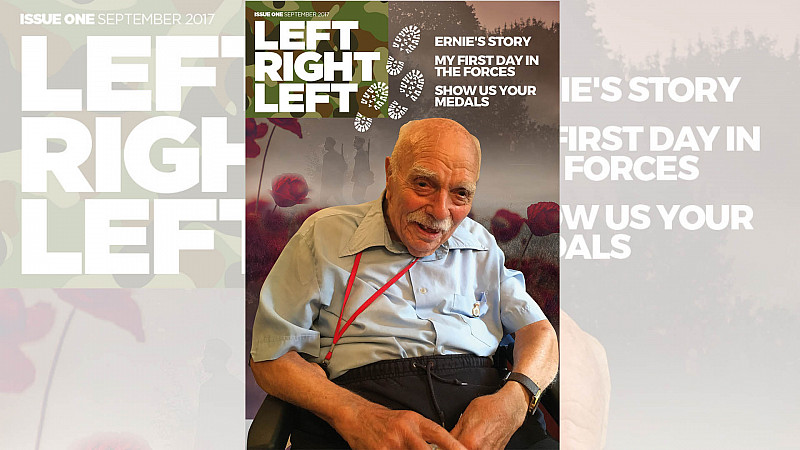 A 99-year-old former Royal Marine is the cover star of a new Armed Forces magazine, Left Right Left.
Published by Baltic Publications, it will be a regular supplement inside its Pathfinder International title.
The first edition is themed around "my first day in the forces" and former sergeant, Ernie Searling, remembers what it was like joining up just after World War II broke out.
"It was a huge honour to have the opportunity to interview Ernie and who else more deserving than Ernie to be the face of the launch for Left Right Left?" explained editor, Mal Robinson.
"Speaking to Ernie was akin to a living history lesson, it was a pleasure to be in his company. Some of his stories about not only fighting against the Germans, but also the Japanese, in the same war, were incredible."
Pathfinder International is a monthly magazine, which caters for service personnel leaving the forces in what is classed as their "resettlement period".