26 September 2017
MEN launches campaign to make peace studies part of the curriculum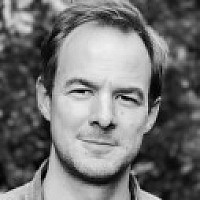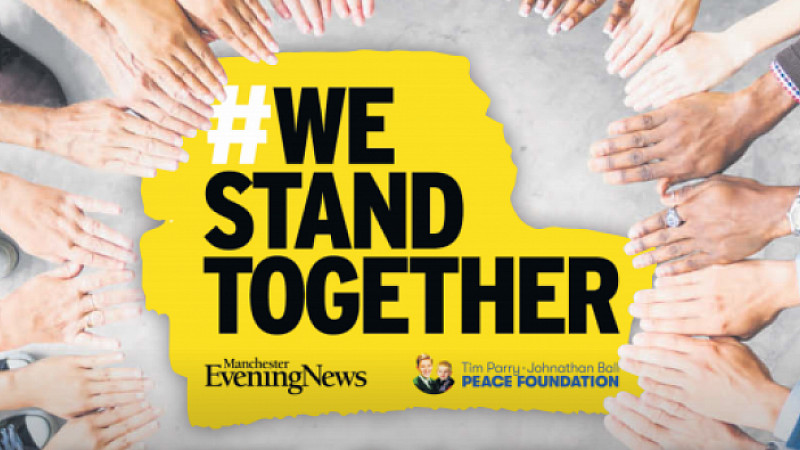 The Manchester Evening News has joined forces with the Peace Foundation and Greater Manchester Police for a campaign aimed at making its patch a "more peaceful, more tolerant and ever more caring place to live".
The #WeStandTogether campaign's goals include making sure every child in Greater Manchester is taught about how to solve life's problems peacefully and without turning to violence, by getting peace studies taught in schools.
If successful in getting peace studies added to the curriculum, Manchester would be a pilot for rolling it out nationally.
The campaign splashed on yesterday's MEN front page and will be heavily promoted throughout the week.
It comes four months after the Manchester Arena atrocity, which claimed the lives of 22 people.
Editor Rob Irvine said: "A dreadful, unforgivable atrocity happened in Manchester on May 22. This was an act of evil and hatred, pure and simple.
"We had the sad duty to report the tragedy of 22 lives stolen, of many more lives scarred forever, of families and communities racked by grief, sadness and anger.
"And we also told seemingly countless numbers of stories that spoke of a city and its people filled with love, affection and a genuine desire to help others.
"In those first few days, many thousands of you sent out a defiant message to those who want to divide our society through hatred and violence.
"And that message was 'We Stand Together'.
"So let's take that message and turn it into positive action, starting today."