08 September 2017
Manchester Evening News publisher in discussions to acquire Northern & Shell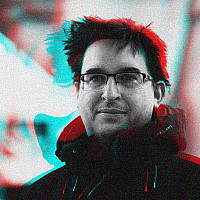 Trinity Mirror has confirmed this morning that it's in talks to acquire "100% of the publishing assets of Northern & Shell."
Rumours of a deal between the two publishers resurfaced earlier this year. At the time, it was believed that Trinity would just take a small interest in a new firm, which held its publishing titles.
However, in a statement to the Stock Exchange, Trinity said that it had "ceased discussions to acquire a minority stake in a new company comprising the publishing assets of Northern & Shell."
That effectively means it's all or nothing.
It's not the first time the companies have entered into negotiations, indeed the first talks happened in 2015, but they fell down over the price and pension deficits carried by Richard Desmond's titles.