18 September 2017
Manchester delegation heads to US to showcase city's bio-medical offering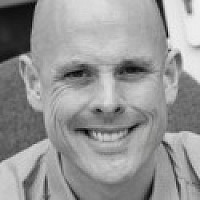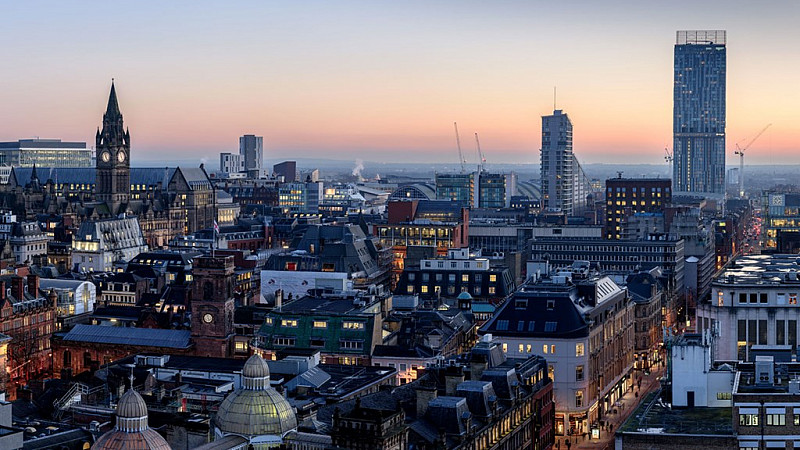 A delegation from Greater Manchester is heading to the US to showcase the opportunities the city region can offer innovative bio-medical companies looking for growth.
The Health Innovation Manchester delegation - which comprises inward investment officials, academics, health leaders and businesses - will be in the US from 25 – 29 September. It will attend the The MedTech Conference in San Jose and America's leading health innovation economies in the Bay Area in California and the Greater Boston Area in Massachusetts.
The delegation plans to showcase the breadth and quality of potential partnership opportunities that exist following the city region's £6bn p/a and social care devolution. Their message is that the city offers an ideal location for testing and fast-track adoption of innovative treatments, services, and products.
The devolution deal with the government - the only one of its kind in England - has given life science companies direct access to the largest integrated National Health Service (NHS) cluster in the UK. One example is the world's first large-scale, real-time randomized clinical trial - the GSK-sponsored Salford Lung Study.
Tim Newns, Chief Executive of MIDAS, Manchester's inward investment agency, said: "Greater Manchester has created a globally unique partnership, which joins up both the planning and delivery of services within a citizen-centric health and social care system covering a diverse Metropolitan population of 3m people.
"This partnership will deliver unrivalled access for US life sciences and healthcare companies to a large-scale, real-world test bed for innovation, covering the full spectrum of health and social care, which is underpinned by a proven world-leading digital health platform.
"US businesses looking to seize this opportunity will be joining an existing cluster of over 260 biomedical companies in Greater Manchester, whose universities produce over 13,000 life science graduates a year adding to an existing workforce of more than 157,000 health and social care workers overall."
The delegation includes:
Professor Jackie Oldham, Director, Corridor Manchester
Thomas Renn, Managing Director, Manchester Science Partnerships
Professor Carol Haigh, Professor in Nursing, Manchester Metropolitan University
Suzie Ali-Hassan, Business Development Manager, Northern Health Science Alliance
Professor Martin Gibson, Chief Executive, NorthWest EHealth
Naomi Chandler, Business Engagement Officer, Faculty of Biology, Medicine and Health Sciences, University of Manchester
Richard Preece, Executive Lead for Quality, Greater Manchester Health & Social Partnership
Stephen Dobson, Interim Chief Digital Officer, Greater Manchester Health & Social Partnership
Kay Faulkner, Business Development Manager, Manchester Metropolitan University
Gary Leeming, Chief Technology Officer, Connected Health Cities Hub
Tim Newns, Chief Executive Office, MIDAS, Manchester's inward investment agency