15 March 2016
Lancashire Evening Post moves to new Johnston Press platform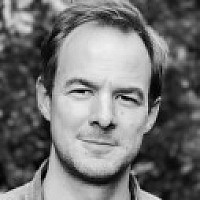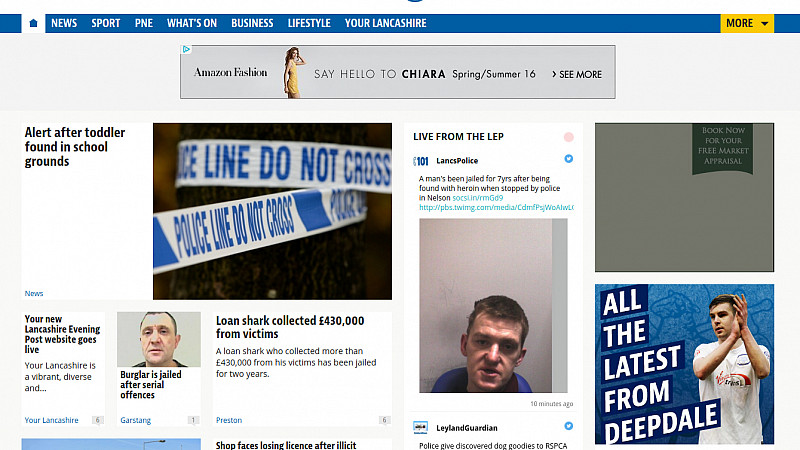 Johnston Press has today rolled out its new platform to the Lancashire Evening Post website.
A screengrab of the new site
The LEP follows other Johnston Press titles such as the Yorkshire Post and Sheffield Star, which moved to the new platform in December and January respectively.
Announcing the new site, the LEP said its "clean and modern look" will give readers an "intuitive user experience on phone, tablet or desktop".
It added: "We've organised the stories into content hubs that reflect the differing interests of our readers so they can choose how they experience their news.
"The new content hubs will better reflect the whole of Lancashire and its multitude of communities, ensuring hyper-local content across sport and weather, to lifestyle and entertainment."