22 November 2017
Prolific North Live 2018: First exhibitors revealed in new dedicated VR, AR and AI zones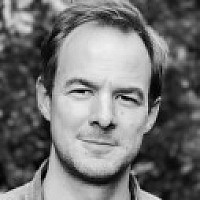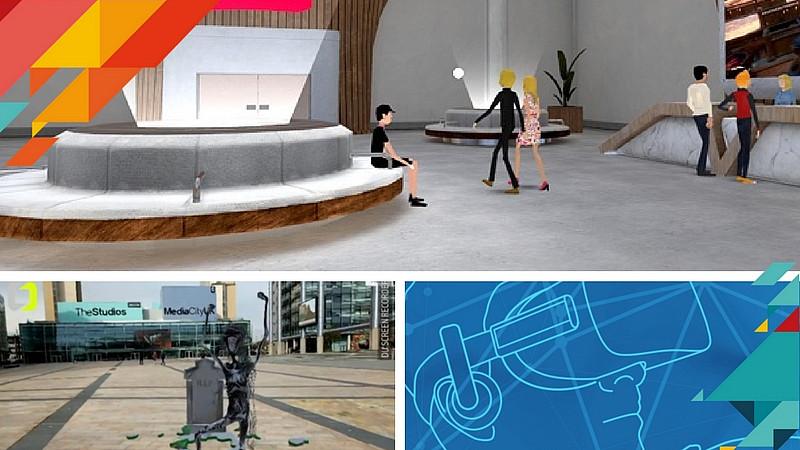 Prolific North Live, the biggest marketing services industries expo outside of London, returns for a third year on February 28th and March 1st 2018 and new to the expo will be pavilions dedicated to Immersive Technologies and Platforms and Marketing Technologies. 
Channel 4, Steamhaus, The Landing and Microsoft Bing are all back on board as event partners, and we can also confirm that many of last year's exhibitors have also rebooked.
And last week we started to release the first names of our outstanding speaker line-up with many more to follow in the coming weeks.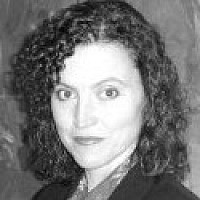 Get involved in Prolific North Live 2018
Contact Jill Taylor, Event Director, to find out more about the biggest marketing expo outside London
For 2018, we are streamlining the keynote and other theatre quarters, with dedicated areas this time for Platforms and Marketing Technologies and Immersive Technologies, enabling visitors to explore advances at the bleeding edge of technology: VR, AR and AI.
Already several companies and organisations have signed up to exhibit within these two new pavilions with many more from across the North and the UK in discussions with our team about engaging in these areas. 
Those who have confirmed so far include: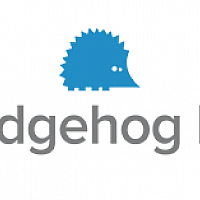 Hedgehog Lab
A multi-award-winning technology consultancy, with offices in the UK, USA, India and Denmark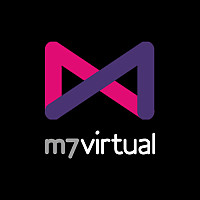 M7Virtual
An award-winning 360 Video VR production company specialising in producing mind blowing creative 360 content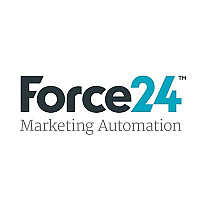 Force24
A cloud-based, GDPR-ready marketing automation solution trusted by leading brands such as WorldPay, Aviva and Npower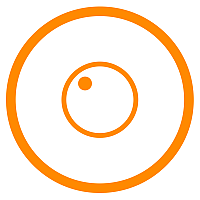 Corporation Pop
Create engaging interactive experiences through user centered design, agile development and attention to detail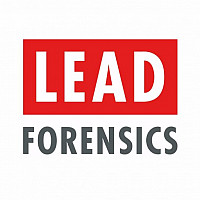 Lead Forensics
Provides software that can identify your website visitors that don't enquire, turning them into actionable leads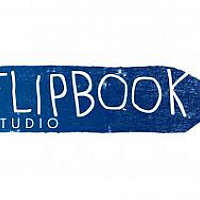 Flipbook Studio
An award-winning studio of directors, producers, animators, designers, artists and writers
There are numerous ways for businesses to become involved, including Event Partnerships, Keynote Seminar sponsorship, Agency and Innovation session sponsorship, Growth Finance Hub sponsorship and Drinks sponsorship.
For exhibitors, stands for Prolific North Live '18 start from just £1,378 +VAT with a variety of stand sizes accommodated.
To find out how you can book a stand today and secure a prime location in the exhibition hall, please contact Jill Taylor on 07879 471636 or by emailing jill@prolificnorth.co.uk.
You can find out more information on our dedicated Prolific North Live site here.