06 February 2018
Sudden death announced of "much-loved and charismatic" advertising heavyweight Peter Holden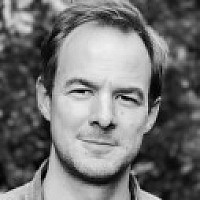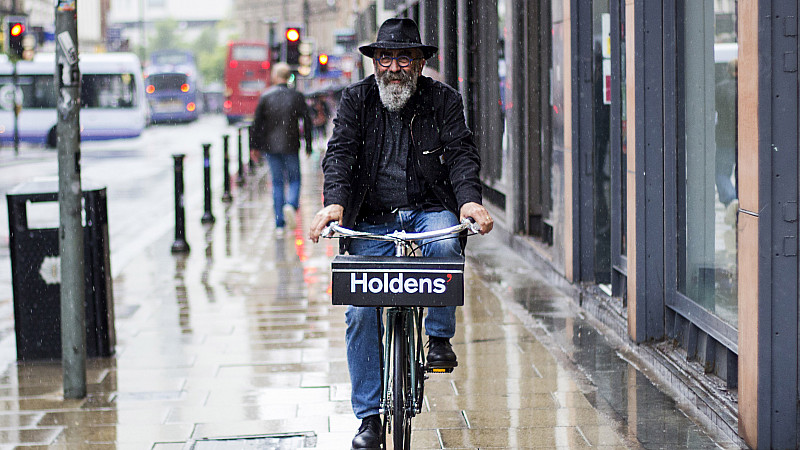 Manchester agency Holdens has announced the sudden death of its co-founder and creative director, Peter Holden.
Holden, 70, passed away from natural causes on Saturday morning with all of his family present.
Over more than four decades, he became one of the best-known and influential faces on the Northern creative scene.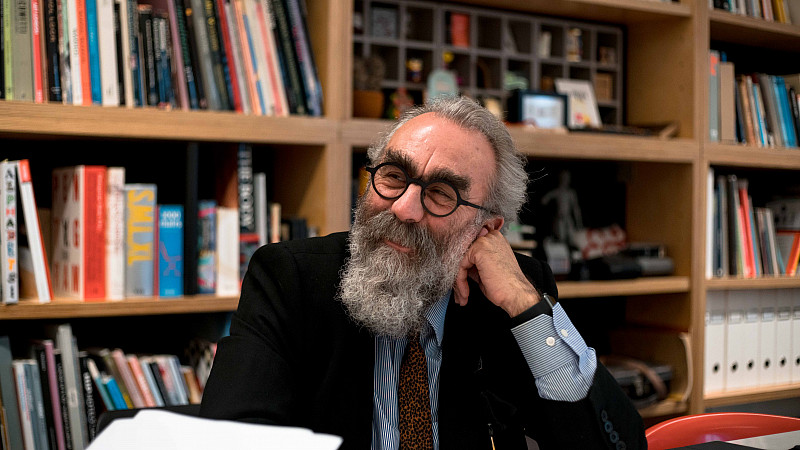 Born in Warrington on October 11th 1947, Peter Alan Holden studied at what is now The Winsford E-ACT Academy and then at London Road in Northwich, where two of his children - Tim and Esther - and one of his grandchildren have since studied.
He went on to Liverpool Hope University where he graduated with a design certificate in advertising and design.
Even before he graduated, Holden had managed to get a foot in the door at Osborne Peacock as a design intern, which had just been acquired by Royds (now McCanns) in London and was the largest advertising agency headquartered outside of the capital.
After graduating in 1969, he took up a full-time position as visualiser at Royds and quickly rose through the ranks. By the mid 1970s, he had secured the role of deputy creative director alongside then creative director Tom Reddy and managing director Keith Wride.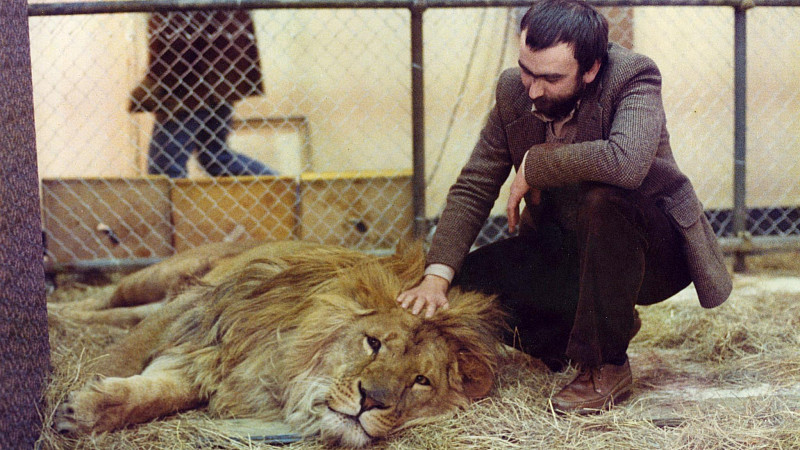 They formed a formidable creative duo of copywriter and creative, producing award-winning campaigns for national brands such as Gyrobank, Bradford & Bingley and Associated British Foods among others.
In 1971, Holden directed a TV commercial for Danish pharmaceutical company Natusan that would go on to win a Cannes Lion award, which is thought to be the first time a Manchester-based agency had won this prestigious accolade.
Together, Reddy and Holden grew their department to more than 50 creatives and oversaw the hires of some of the region's most exciting young talent that would later go on to head up their own agencies in Manchester and around the world.
Reddy, who would become a lifelong friend of Holden's, described him as a major part of the creative revolution taking place in the 60s and 70s and praised his "style, work-ethic and knack for unearthing big ideas".
After a stint as creative director at Harrison Cowley (now part of the Huntwsorth group) in the early 1980s, Holden branched out on his own, first as a film director and then as a freelance advertising consultant.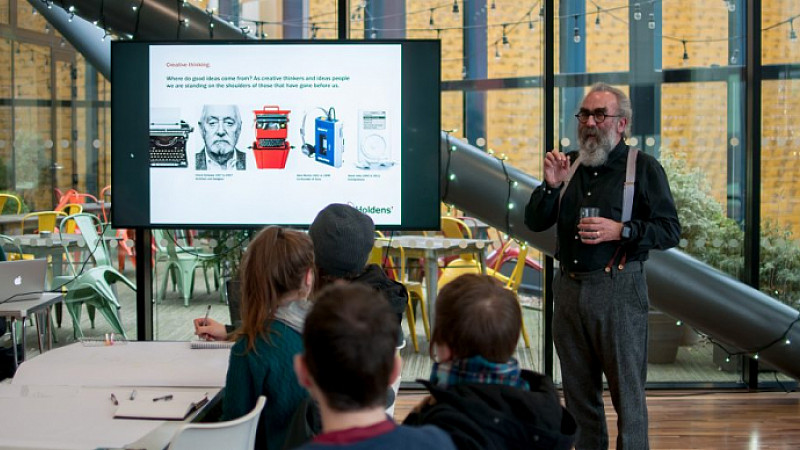 The Peter Holden Company would go on to work with brands such as Dunlop, Booths, Beaverbrooks and Greenall Whitley.
After 30 years, Holden (not one to retire) joined two of his sons – Ted and Olly – in setting up a new full-service creative agency called Holden & Sons, now Holdens. He was said to have relished this opportunity.
He worked closely with his sons to grow it into a successful agency and was a very hands-on creative director up until the day he died. When asked about retirement again years later, he replied: "But what else would I do?"
In his role as tireless advocate of creative thinking and the pursuit of big ideas, Holden regularly delivered lectures at Manchester Metropolitan University and was instrumental in helping to launch the careers of design students there and at other institutions such as Shillington.
He also had a huge influence on his family's creativity, with his eldest son having studied fine art at the Royal Academy of Art. All of his children have careers in the arts and creative industries, with his grandchildren also following in his footsteps.
He was described by Holdens agency as a "much-loved and charismatic character in Manchester's creative community, he brought a smile to anyone that had the pleasure of meeting him and will leave a lasting legacy of brightness and positivity".