05 October 2017
Standby Productions behind video to support 'Chennai 6'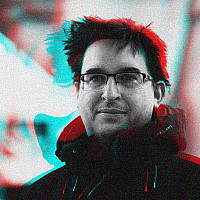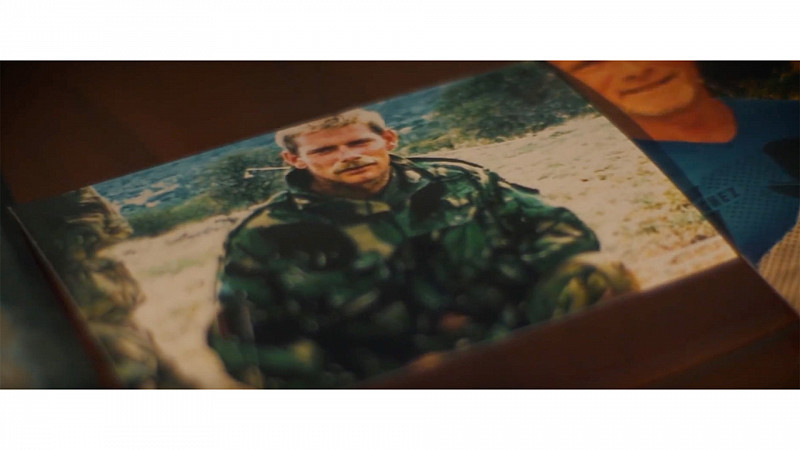 A Manchester production company has produced a video to support 6 ex-service personnel who remain imprisoned in India.
The plight of the former British soldiers, known as the Chennai 6, has already been raised by the Foreign Secretary who said the UK would leave "no stone unturned" to bring them home.
The 6 men, who are mainly from the North of England, were jailed for 5 years in India, for firearms offences. They were working on an anti-piracy ship, when they were arrested in 2013 and have always denied any wrongdoing.
Manchester's Standby Productions was commissioned by Whittaker & Co, Human Rights at Sea, Global Maritime Recruitment Solutions (GMRS) and Jordan Wylie to produce a film to support their case.
"When we were approached to be involved in the Chennai 6 project, my first instinct was that video was a real opportunity to help six families raise the profile of the brutal struggle faced by their loved ones. My second thought was that, with such a sensitive and important subject matter, we had an immense responsibility to get this right," stated managing director, Simon Owen.
It features 3 of the families and has been supported by a number of local MPs. It has also featured on BBC and ITV, as well as being shown at London International Shipping Week.
''Video content is one of the best ways to spread an important message very quickly, especially given how important and influential social media is in the digital era," added Jordan Wylie, ambassador for the Chennai 6 Campaign.
"We wanted a video that told the story of 6 innocent men and their 29 colleagues, it was important that we highlighted how this miscarriage of justice has affected their families including partners and children."