11 October 2017
Return appointed by Robinsons to promote historic Old Tom range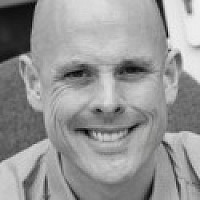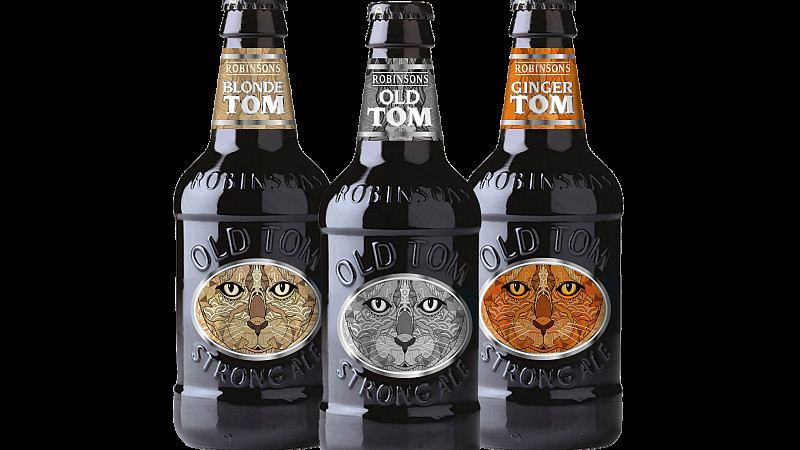 Major brewery Robinsons has chosen Manchester agency Return as its digital marketing partner to raise awareness of their historic range of Old Tom ales.
Stockport-based Robinsons was established in 1838 and is one of the leading independent brewers in the country.
Return will be responsible for creating assets to drive audience recognition of Old Tom, as well as for promotion of the range across paid channels.
Old Tom was first brewed in 1899 and is sometimes referred to as "the original craft beer".
It is still brewed using the original recipe, although Robinsons unveiled new-look packaging across the range as part of the new marketing push in May.
Daniella Messer, Communications Manager for Robinsons, said: "We were impressed with Return's laser focus on maximising ROI, teamed with their creative approach and strategic processes.
"We're going through somewhat of a digital transformation at Robinsons. The need to bridge the gap between online and offline, and engage our customers throughout their whole buying journey, has never been greater.
"We can only do this by integrating online and offline to deliver a tailored, seamless customer experience. Christmas is always a busy time for us, so we're really looking forward to showing off our new Old Tom campaign, introducing the historic range to a wider audience, and seeing how Return can help us maximise footfall and revenue. It could be a real turning point for the way we market ourselves and our products."
Guy Levine, CEO and Founder of Return, added: "We are extremely proud to be working with Robinsons Brewery. It's a forward-thinking business, steeped in history and with a legacy of producing exciting, high quality brands.
"We're looking forward to helping Robinsons harness the potential of digital marketing to ensure the Old Tom brand achieves its full potential. We're using our expertise to help the brand reach new audiences and turn them into loyal customers, all whilst maximising return on investment."