10 October 2017
Manchester Airport unveils campaign to attract retailers ahead of £1bn transformation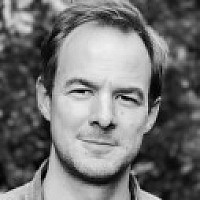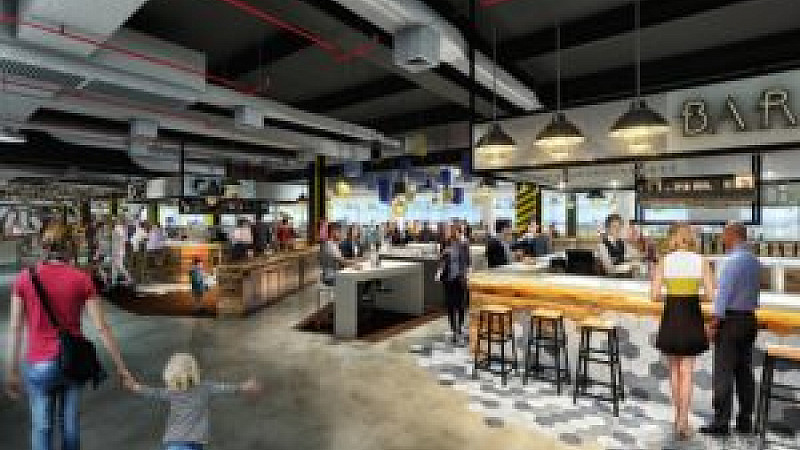 Manchester Airport has unveiled a marketing campaign to attract new retailers and food outlets as part of its £1bn transformation programme.
The 'We are changing' campaign comes after construction work on Terminal Two started this summer at the UK's third largest airport.
The transformation programme will see Terminal Two more than double in size, creating 60 new units in over 167,000 sq ft of retail space. With more than 27 million passengers and continued growth, the airport is looking to fill the space with a range of new food and beverage and retail outlets.
As well as high street retailers, the airport is keen to have a wide range of independent and local brands. With retail units to suit all sizes, a new market area is also proposed for pop-up food stalls and smaller independent F&B outlets.
Two industry events will be held in Manchester in November, one for existing retail partners and one for interested retailers.
Stephen Turner, commercial director for Manchester Airport, said: "The transformation programme is a hugely significant investment for the airport as we look to create a facility that will give our passengers a world class experience. As part of this, we have a chance to create a unique retail environment that will be memorable and engaging for our customers."
The campaign is inspired by Manchester's heritage and the journey the airport is undertaking. The marketing literature features the distinctive colours of Factory Records as well as famous quotes and lyrics from local bands.