10 October 2017
Leeds agency secures bathroom brand double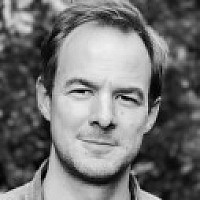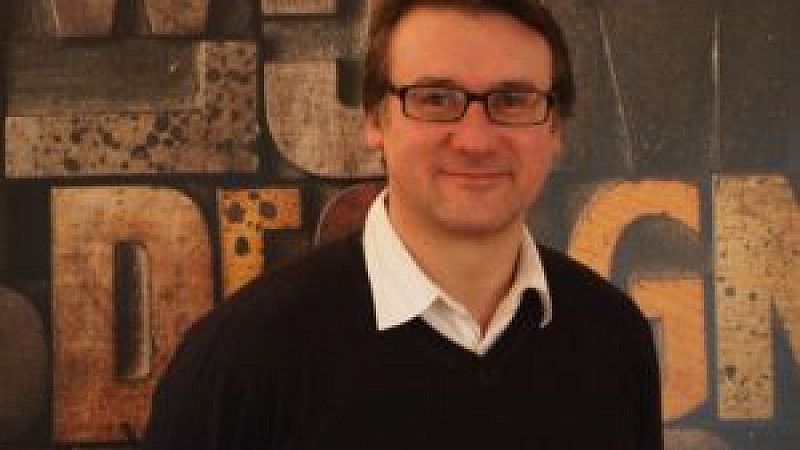 Leeds agency Creative Marketing Services (CMS) has secured two major account wins as it enters its 35th year.
The company has been appointed by two of the UK's leading home improvement brands, Redditch-based Bathing Solutions and Premier Bathrooms, to run their national campaigns worth more than £1.5m.
CMS said it was chosen for its experience in direct response marketing and the agency is now overseeing the planning and delivery of advertising campaigns in national press, consumer magazines, online and broadcast.
Mark Good, planning director at CMS, said: "We are delighted to be working with these two national brands. Winning their business is a reflection of the length and breadth of experience that we have to offer in the home improvement, furniture and mobility markets.
"We're currently working on many new pieces of business and expect to announce further client gains soon."
Based in the rural surroundings of Hollinthorpe Hall on the edge of Leeds, CMS also works with governmental departments and brand leaders in scientific, construction, logistics and retail.