19 October 2017
Hotel specialist creates Virtual Reality App for leading hospitality brands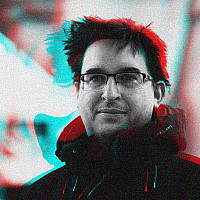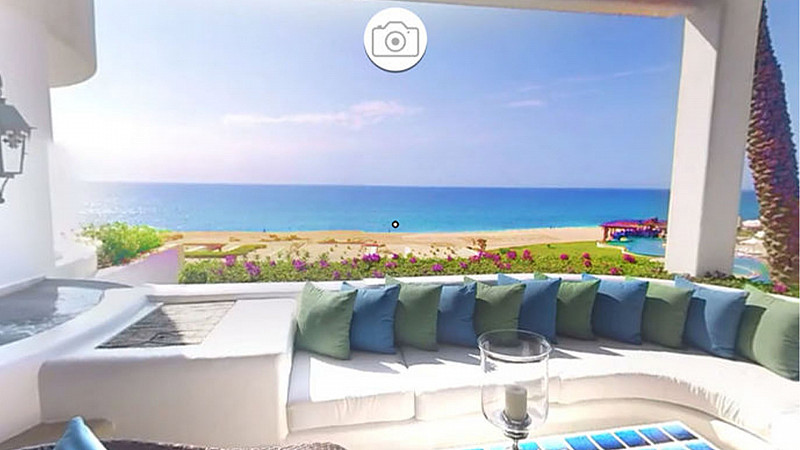 VIP Worldwide has produced a series of VR campaigns for Rosewood, Ty Warner and Four Seasons Hotels and Resorts.
The company, based in East Yorkshire, has designed, developed and produced the app, which will showcase the properties.
"Putting guests at the centre of the story is changing the way a guest experiences, interacts and engages within the hospitality and travel industry," stated David Beasley, chief executive officer, VIP Worldwide.
"Travellers seek engagement in many different ways and VR is also such an incredibly social and exciting experience offering unique storytelling possibilities and is changing the way in which people can book their holidays."
The app features a "book now" feature, which means that users can be taken from the VR environment straight to the booking engine.
Viewers can do walk-throughs of the resort, or explore the hotels room-by-room.