12 October 2017
Harrogate Water to sponsor the launch of Murder on the Orient Express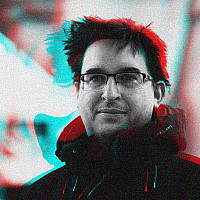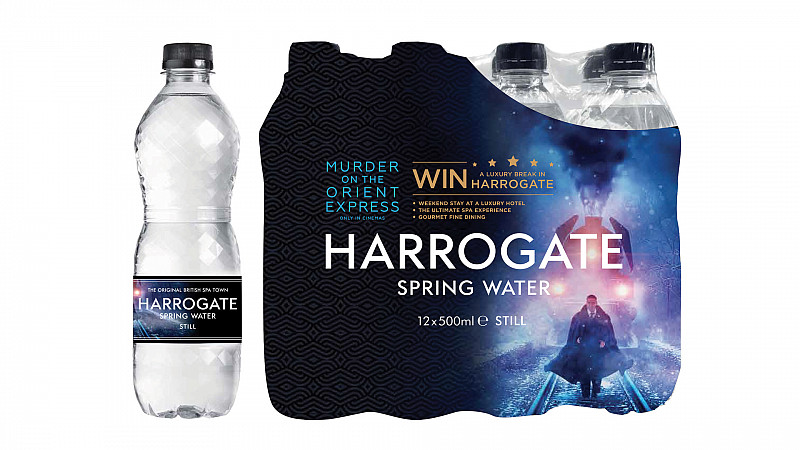 Harrogate Water has announced a sponsorship deal with 20th Century Fox to promote the launch of Murder on the Orient Express.
Directed by, and starring, Sir Kenneth Branagh, it features an A-list cast including Penelope Cruz, Willem Dafoe, Dame Judi Dench, Johnny Depp, Michelle Pfeiffer and Daisy Ridley.
"With their iconic art-deco branding and quintessential British heritage, Harrogate Water perfectly complements Murder on the Orient Express and we are delighted to have them on board as an official partner to celebrate the release," said Vic Llewellyn, head of UK brand partnerships at 20th Century Fox.
Ahead of its UK premiere at the Royal Albert Hall next month, Harrogate Water will release a nationwide promotion, including specially designed packs.
"We are thrilled to be associated with 20th Century Fox in promoting this classic Agatha Christie whodunnit and the all-star cast makes it one of the most eagerly-awaited movies of the year," explained Nicky Cain of Harrogate Water.
"Harrogate has a thrilling history from the days of steam locomotives when visitors flocked to the town by train to take the famous Harrogate waters and our promotion will give lucky winners the opportunity to investigate Harrogate's rich spa heritage and the home of the original British bottled water."
Harrogate does have links to Agatha Christie, as the author went missing for 11 days in 1926, sparking one of the biggest ever manhunts. Thousands of police officers were involved and it even made the front page of the New York Times. She was eventually found, staying under an assumed name at the Old Swan Hotel in the town.