05 October 2017
"Industry first" as Equinox produces VetPlus commercial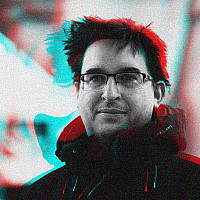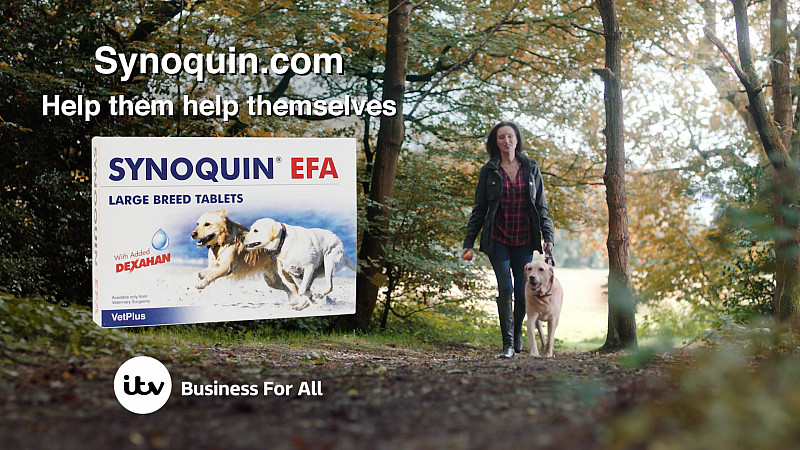 MediaCityUK production company, Equinox TV, has produced an "industry first" commercial for VetPlus.
The £1m TV campaign is part of an exclusive partnership with ITV, with the media planned and bought by MediaCom Manchester.
"We believe not only is this the first time a nutraceutical company has invested in TV to this level, but it is certainly the first time a manufacturer has directly promoted the concept of visiting your local vet to a national TV audience," explained Phillipa Chadwick, head of marketing at VetPlus.
It also promotes the company's Synoquin product.
Filmed on location in Knutsford, it will be shown throughout October and November exclusively on ITV, with a projected reach of 20.7m viewers.
"We're proud to be working with VetPlus to launch their first ever TV campaign. We've worked hard to produce a creative concept that resonates with pet owners whilst also demonstrating the benefits of the Synoquin supplement," added Holly Arthurby, senior producer at Equinox TV.