07 September 2017
The Shopper Agency appoints We Are Boutique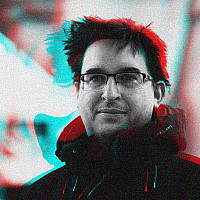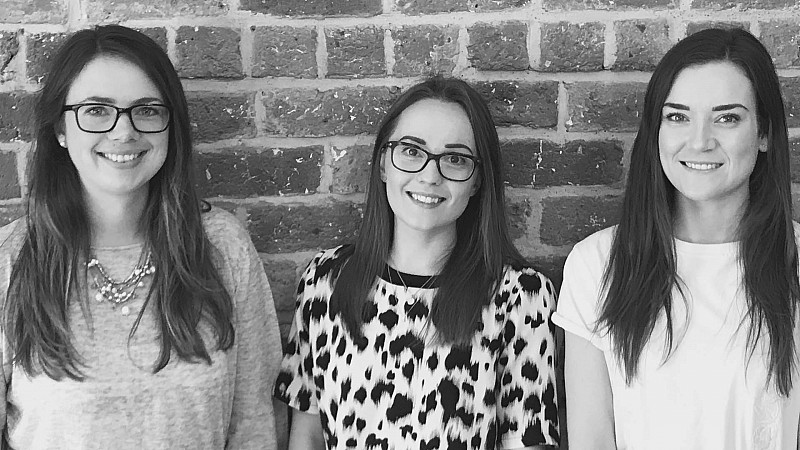 We Are Boutique has been brought in by The Shopper Agency to raise its profile in the B2B sector.
The two Leeds companies started working together earlier this year on strategic support and optimising owned channels through insights and workshops.
Since then the brief has been expanded to include PR, content and SEO.
"As an agency we're going through a period of rapid growth so we needed to work with a team that understood our growing pains and shared our passion," explained Hannah Abbasi, retail marketing director at The Shopper Agency .
"With any business, client work comes first and marketing ourselves falls to the bottom of the list, so having Boutique has really pushed us to focus on promoting ourselves again."
The Shopper Agency works with brands including Philips and John Freida.