08 September 2017
Reactive creates TV campaign for Fords of Winsford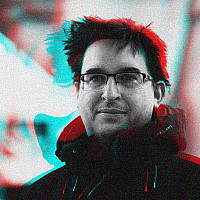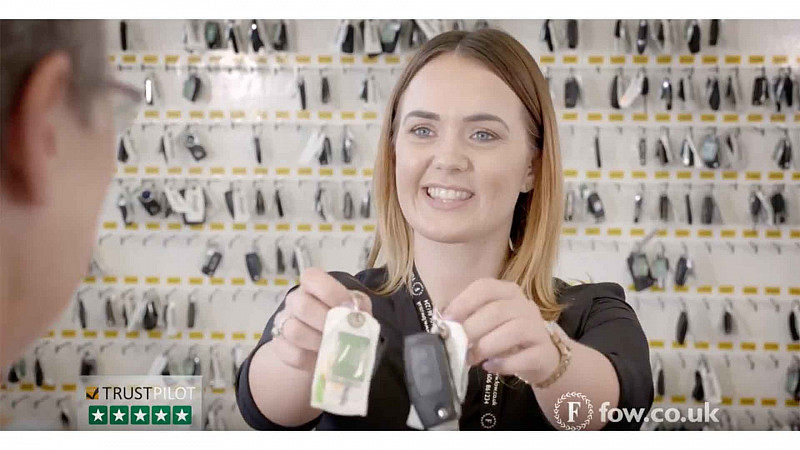 Reactive Audio and Video is behind the new Fords of Winsford television campaign.
It will air this week across ITV, with the aim of showcasing the "friendliness, trustworthiness and relaxed atmosphere" of being at the car supermarket.
"Paul [Smith - Reactive MD] was fantastic and talked us through the creative process to help us being out the human side of the business and our customer journeys we had mapped out," explained group marketing manager Nathan Quayle.
"Having device screen time on the advert was a necessity so we can switch out the screens for shorter social campaigns. Both Paul alongside creative director, Ian Roberts, took the brief and made it come to life with fantastic professional results."
The Warrington-based firm has worked alongside Fords of Winsford for a number of years.
"We wanted the latest commercial to demonstrate the hassle free and friendly ethos of the business and highlight the trust that it's customers have in the brand," added Reactive managing director Paul Smith.