21 September 2017
Moirae rebrands Sheffield Arena for new sponsor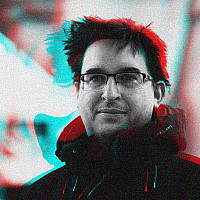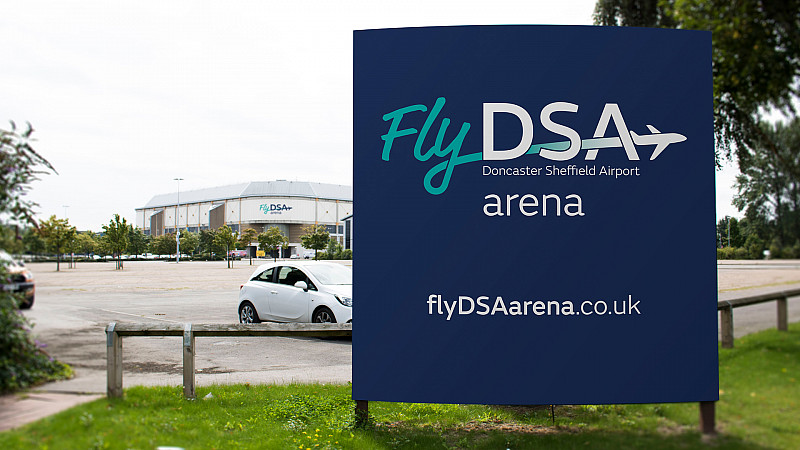 Moirae has completed the rebrand for Sheffield Arena, which is now the FlyDSA Arena.
The Doncaster agency was commissioned by Doncaster Sheffield Airport, following its 6-figure, 3-year naming rights deal.
"We are thrilled to have worked with Doncaster Sheffield Airport on this project," said David Plant, managing director of Moirae Creative.
"This is a major sponsorship deal for the airport and we are very proud to have worked with them to help firmly place the airport in Sheffield."
The agency's remit included creative work within the current DSA brand, to develop a fresh look, to firmly establish it on the arena and its marketing channels.
"The main challenge was creating a new identity for the arena which is clearly related to the sponsor's brand, without being too confusing," explained creative designer, Daniel Jones.
"Our first reaction was that 'Doncaster Sheffield Airport Arena' was too wordy. We worked closely alongside Doncaster Sheffield Airport and quickly agreed that the 'FlyDSA Arena' was the best naming convention; it's concise enough and refers to the airport's own URL.
"From a design perspective, we were careful to use elements from Doncaster Sheffield Airport's existing brand. However, we also wanted to add an exciting but light-hearted edge which reflects the fact that the FlyDSA Arena is ultimately an entertainment venue. We introduced a typographical style which combines a fun script font with a vapour trail and plane graphic."