27 September 2017
Manc Frank appointed by NW's biggest indoor freestyle park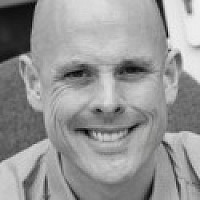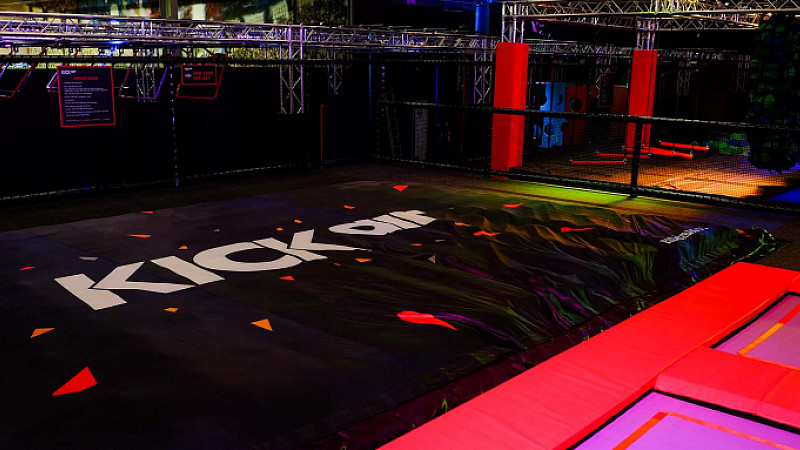 Manc Frank, the Manchester office of Frank PR, has been appointed as consumer PR agency for the North West's largest indoor freestyle park.
The agency is tasked with furthering brand awareness and engagement for KICKair across multiplatform channels.
The new KICKair site is positioned inear Manchester Arena and also boasts the UK's only RoboKeeper – goal-keeping technology that the professionals struggle to beat.
Naeem Akhar, Director at KICKair Manchester, said: "KICKair is a young, vibrant and energetic brand that needed an agency who mirrored the same core values. Manc Frank's approach and proven credentials reflected that perfectly and they've come on board to really put some extra spring in our stride as word spreads about what  an amazing venue and experience we've created."
Graeme Anthony, GM of Manc Frank, added: "To have the North West's largest indoor freestyle park within walking distance of the city center is unprecedented and provides us with so many opportunities to capitalise on. There's no doubt it'll soon become one of Manchester's most popular attractions for both adults and kids. So naturally we're bouncing to win this piece of business."