13 September 2017
Former IDHL marketing boss Watson sets up on his own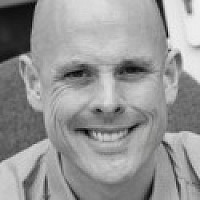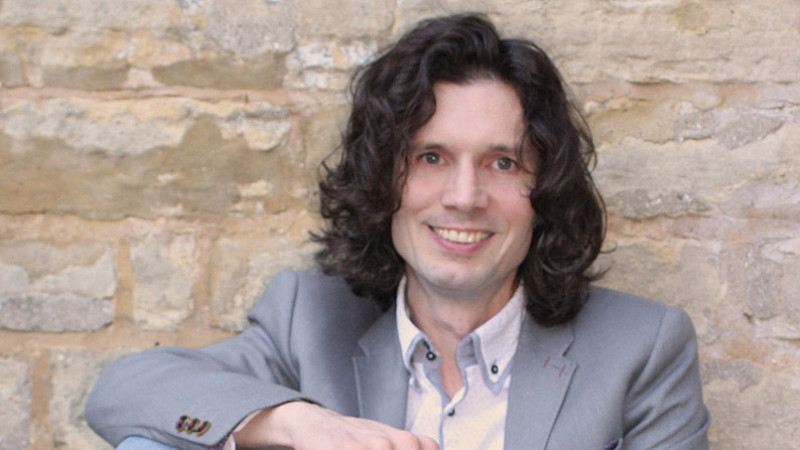 Andy Watson, the former head of group marketing for IDHL Group, has launched his own content and marketing consultancy in North Yorkshire.
The agency, andycwatson.com,  helps technology companies and established brands get the most from their marketing.
"I've always had side projects on the go and joined Shopcreator part-time at the end of last year to explore a few ideas more seriously and move some of them centre stage," Watson said.
"Life for me is about doing what you love, doing it well and always striving to be better. Take away the safety net of a regular income and life becomes hugely exciting, more rewarding and a little bit scary too."
Watson relocated from Hertfordshire in 2015, where he spent nine years as associate director of marketing for tech consulting firm Futuresource Consulting.
"Cutting loose has given me the freedom and control to deliver to clients a harvest of the highest quality, without limitations," he added.
"I've been lucky in securing a few international businesses already, in fields that really fire me up. I look forward to playing my part in their continued ascendance."