05 September 2017
Cumbrian agency showcases motherhood with global photo collection for Play Like Mum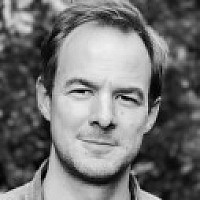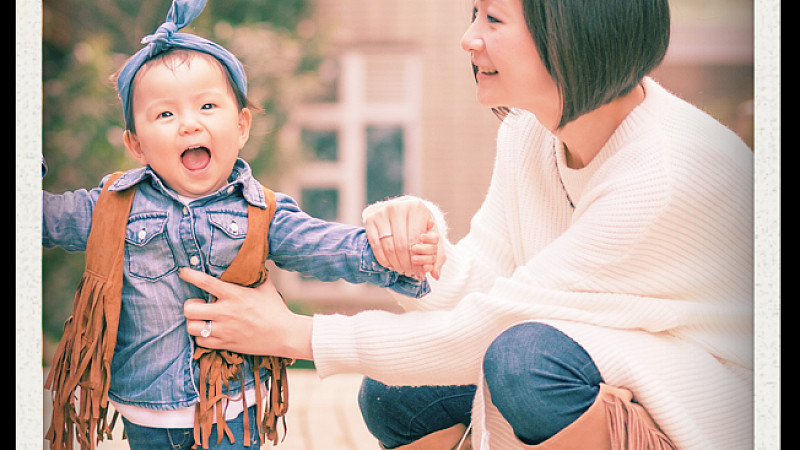 Kendal's Digitaloft has worked with Play Like Mum on a new photo collection showcasing the beauty of motherhood around the world.
The agency commissioned individuals from 56 different countries and cultures to share a picture of 'mum' and provide a description of her role in the family and day to day life.
One of the mums pictured in the collection
It said the aim of 'Mums Of The World' was to provide a glimpse into motherhood around the world and show that, despite cultural differences, social and economic inequalities and even episodes of conflict, the mother figure in every family remains a hero.
James Brockbank, managing director of Digitaloft, said: "This three-month project was so enjoyable to work on and was really rewarding connecting with individuals from all across the globe. Content marketing is at the core of everything we do as an agency and we wanted to showcase a figure so important to so many families.
"By commissioning our own photos, it ultimately meant that we had a content campaign which not only elicits emotion (the stories alongside the images are amazing) but something unique."
The full photo collection can be seen here.