11 August 2017
Space Media positions Isle of Wight as 'Adventure Island'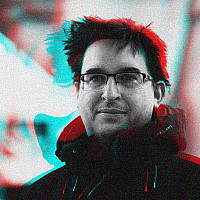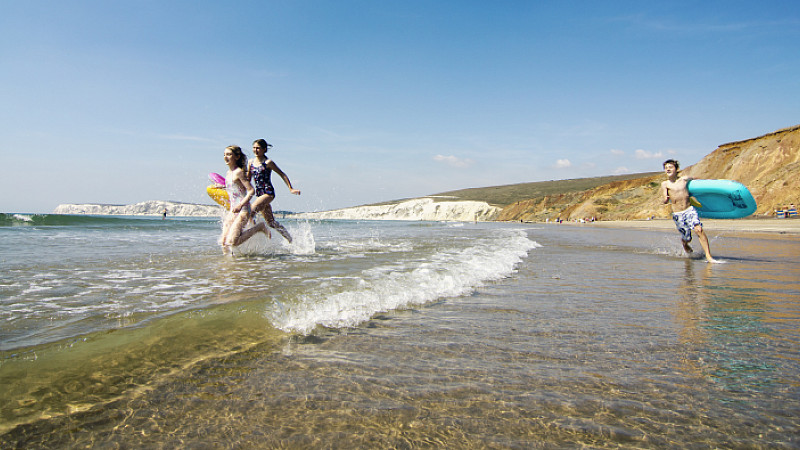 Space Media Agency in Manchester has completed a campaign for the Isle of Wight to promote it as the "ultimate UK holiday destination."
The targeted 2-week "Adventure Island" advertising campaign is running across high traffic routes in the Midlands and South West London.
"We thoroughly enjoyed working alongside the Isle of Wight to deliver a highly successful campaign, which we are pleased to report has achieved our client's objectives," stated Faraz Shafiq, managing director at Space Media Agency.
"Initial signs have indicated that the campaign was a success, as web traffic has increased significantly throughout the campaign period, and data gathered has proven that people have spent twice as long on average browsing their website, in comparison to their direct competitors."
The campaign used backlit 48- and 96-sheets to drive awareness.
"Using Backlit formats allowed our client to enjoy 24-hour presence that really stood out to passers by during the two-week period that we ran the campaign. Of course, as with any advertising campaign, location is key and we made a conspicuous effort to target locations that we knew would reach our client's target market," continued Shafiq.