25 August 2017
Outpost completes campaign with "fittest woman on earth"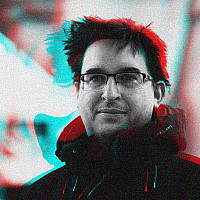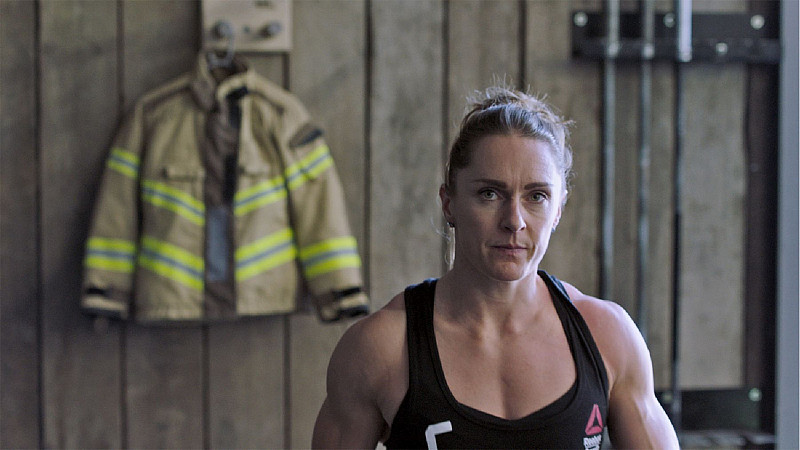 Cheshire agency, Outpost, has worked with a former firefighter and "the fittest woman on earth" for a new campaign.
It was to promote Ballyclare's new range of protective clothing.
"The brief was to highlight the lightweight and breathable nature of the Xenon firefighter garments," explained Outpost's creative director, Chris Wilcock.
"Our research showed that keeping fit was a key priority for lots of today's firefighters, with the CrossFit training programme being especially popular, so we chose top CrossFit athlete Sam Briggs to spearhead the campaign. As well as being a World Crossfit Games champion who has been dubbed 'the fittest woman on earth', Sam has also previously worked as a firefighter, so she was the perfect fit for our campaign."
The agency filmed a video with Briggs taking on  number of challenges to replicate the day-to-day activities that firefighters face.
"It was a challenging project as we had a limited budget for the campaign, and we had to complete the video within a tight timescale before Sam went off to compete in this year's CrossFit Games," added Wilcock.
"We then promoted the video via a carefully structured social media and email campaign, and the response was overwhelming, with the video receiving over 122,000 views in just the first 10 days.