29 August 2017
Manchester agencies team up for market launch of "groundbreaking" microscope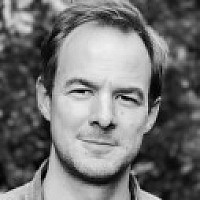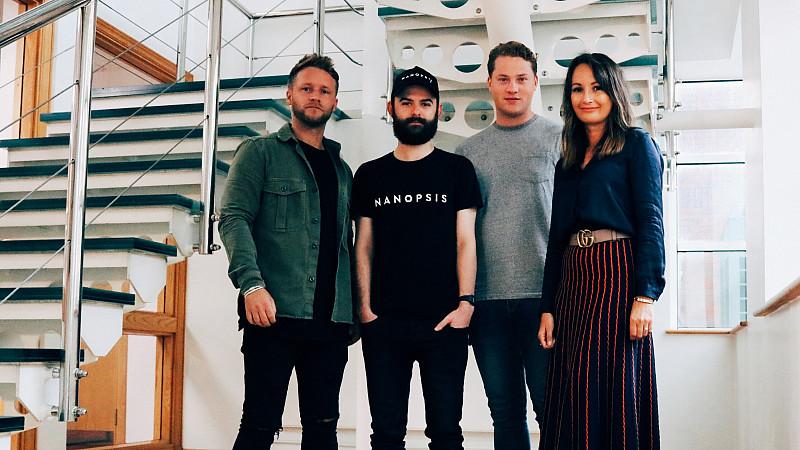 LIG Nanowise has called in branding agency Noir and Toast PR to help bring its groundbreaking technology to market.
The two agencies have been working together to help brand and promote NANOPSIS, which was developed at Manchester Science Park.
NANOPSIS is a market-ready microscope with the potential to significantly accelerate research and development in a number of critical fields including drug discovery, cancer research and microelectronics production.
(left to right): Anthony Logan (Noir), Steve Wright (LIG Nanowise), Alex Mellor (Noir) and Julia Mitchell (Toast PR)
After a competitive tender process involving several agencies, Manchester agencies Noir and Toast PR were selected to work together to help bring the innovation to market.
Noir developed branding for NANOPSIS and created a bespoke website with an interactive animated hero video and product page. They will now continue to work with LIG Nanowise on developing new products within the NANOPSIS brand it evolves evolve.
Anthony Logan, co-founder of Noir, said: "The challenge was to develop an impactful brand that felt equally accessible to corporate organisations, academic institutions and purchasers, while simultaneously setting itself apart from other microscope brands in the market."
Toast PR developed the media story for the launch with the aim of gaining the attention of national, science and international publications.
Julia Mitchell, managing director at Toast PR, said: "Our initial PR activity secured extensive coverage in international science press, Sky News, Daily Mail and the Economist and I'm delighted to confirm that we have been retained to continue working with the brand as it brings new iterations of the product to market."
Steve Wright, of LIG Nanowise, added: "They worked brilliantly together, incorporated our ideas with their own creativity, resulting in a brand that we love and launch awareness we could only have dreamed of!"