23 August 2017
Harrogate Water agrees sponsorship deal with England and Great Britain Hockey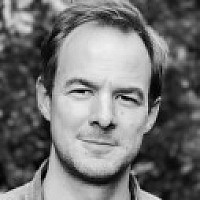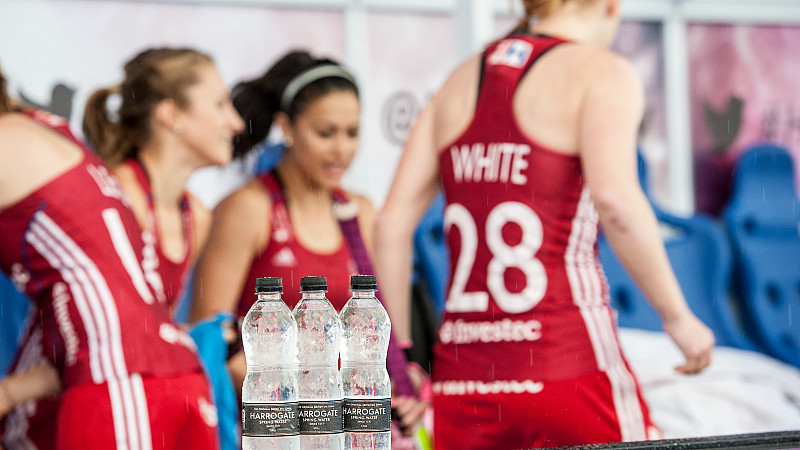 Harrogate Water has announced a three-year sponsorship deal with England and Great Britain Hockey.
The partnership will also see the company become the official water of the Hockey Women's World Cup 2018, which is being hosted by England.
Hockey is broadcast in 250 countries and has been on a domestic high since Great Britain won women's gold at the Rio Olympics in 2016.
Nicky Cain, of Harrogate Water, said: "This is an exciting time to be involved with England and Great Britain Hockey and offers enormous opportunities. More than ten million Brits watched Great Britain win gold in Rio and the Hockey Women's World Cup will have a global audience of around one billion."
Jon Cockcroft, commercial director at England and Great Britain Hockey, said: "It is fantastic to have such a recognised and aspirational brand partner with England Hockey. With growing public awareness of hockey as a participation and spectator sport and the huge opportunity that a home World Cup presents, we look forward to developing exciting campaigns which build our respective brands."
Harrogate Water is also the official water of Royal Ascot and Ascot Racecourse, the British Masters golf event and was the official water of England Cricket for three years until March.