05 July 2017
Sofa, so good, for Über with latest campaign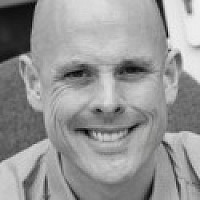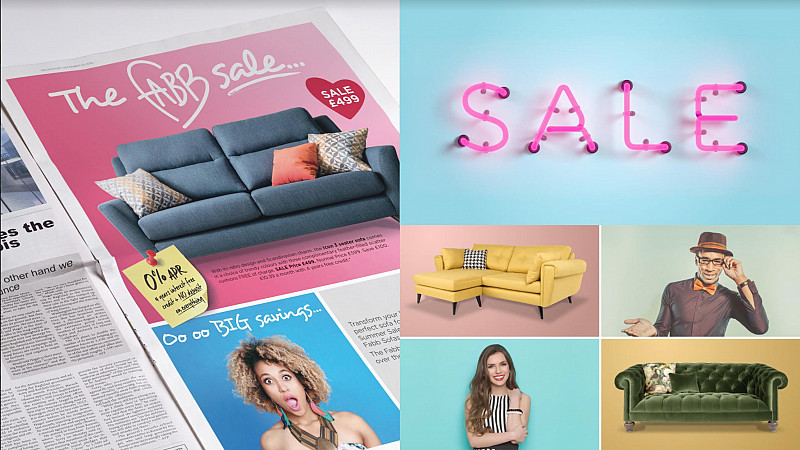 Sheffield agency Über has produced a TV campaign to promote furniture retailer Fabb Sofas' upcoming summer sale.
Fabb Sofas - supported by DFS founder Lord Kirkham, who Über worked with for more than eight years - now has six stores across the country, having opened their first in September.
Über has devised and produced a TV campaign and developed the concept across radio, press and online channels.
Managing Director Greg Clark said "Fabb are bringing something fresh to the soft furnishings sector so in turn we are bringing fresh thinking to how we promote this exciting new venture. Thankfully the Fabb team are open minded to exciting ideas and branding. The stores are stunning so communicating everything the brand stands for is our ultimate goal and we're having great fun with it."
Fabb Sofas is planning more store openings in the coming months.