05 July 2017
SHA to handle comms for 2019 World Transplant Games in Newcastle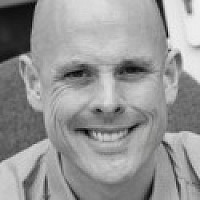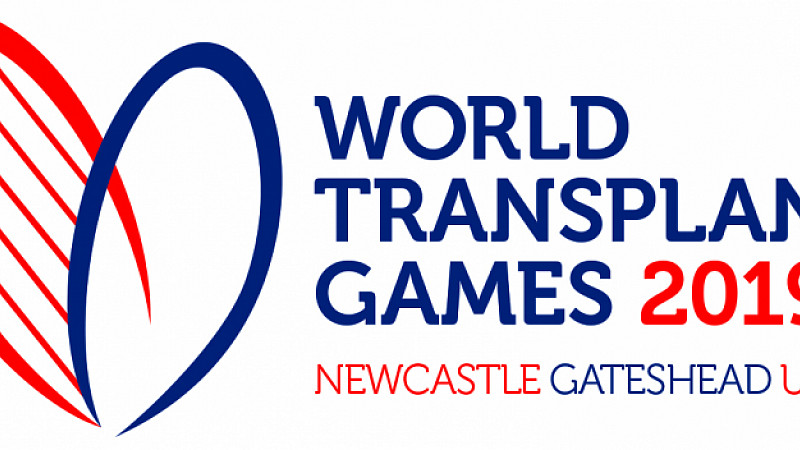 Newcastle agency SHA has been appointed to handle the communications for the 2019 World Transplant Games in Newcastle Gateshead.
The brand identity for the 2019 Games was launched on Sunday July 2nd in Malaga during the handover ceremony. SHA, formerly Stark Hartley Atkinson, has already produced two films for the organisers and will be delivering sponsorship tools and assets over the coming months.
The agency is also involved in delivering creative experiential solutions for the games themselves.
"The great awareness that the World Transplant Games generate is felt around the globe, by all ages, every genre and ethnicity," said Nigel Hartley, Director at SHA.
"The Games' reach has no boundaries and the opportunities to engage are limitless. We are delighted to be involved in this very worthwhile celebration of the benefits of transplantation and donation."
The World Transplant Games are a celebration of a second chance of living life to the full and aim to raise awareness of transplantation. For more than 35 years, the World Transplant Games Federation has been staging international sporting events and promoting education around transplantation.