21 July 2017
Pure saddles up with Harry Hall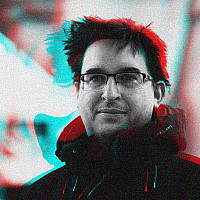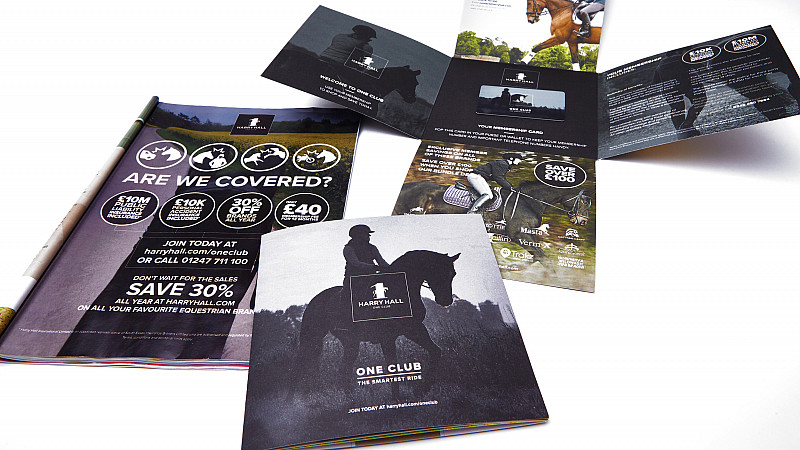 Harry Hall has appointed appointed Pure Agency to create a new membership club.
The brand is targeting the equestrian market with exclusive offers, discounts and insurance.
Leeds-based Pure created the brand design, name (One Club) and membership packs.
"Our membership concept is brand new for the equestrian market, we wanted to partner with an agency who would bring our idea to life, with strong brand, photographic and creative skills. We have been delighted with the results," said Liz Hopper, managing director of Harry Hall.
The agency has since been brought in to shoot location photography to showcase Harry Hall products, to be used online, in marketing literature and across social media.