27 July 2017
PR Agency One acts for RADA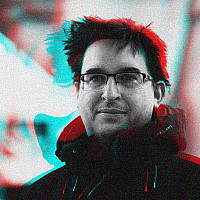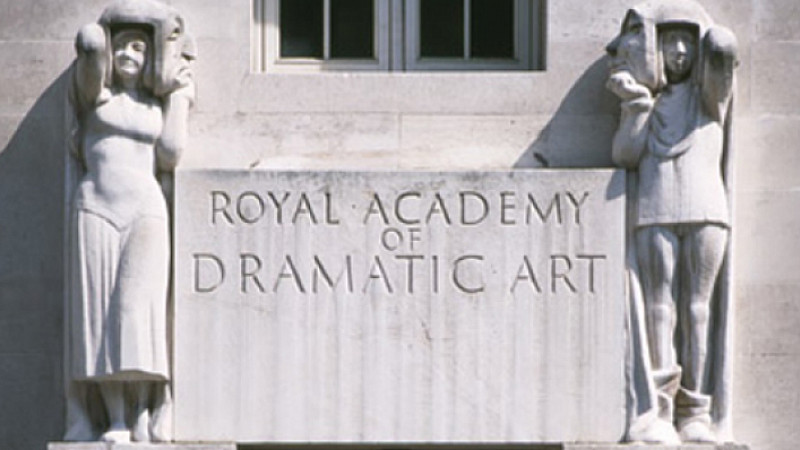 The Royal Academy of Dramatic Art's commercial subsidiary has appointed PR Agency One.
RADA in Business is a global training provider offering personal development courses in the corporate world.
PR Agency One's role will be to raise its profile in the B2B sector and online.
"Having a PR agency with a clear knowledge and understanding of SEO was key for us from a brand perspective, and this is one of PR Agency One's specialisms," explained Helen Slater, director of marketing for RADA.
"They also led successful thought leadership campaigns in the B2B sector, for companies like the YMCA and HCSS Education, giving us confidence in their ability to increase brand awareness for RADA in Business."
The organisation offers performance coaching with its tutors, all of whom have professional backgrounds in the performing arts.
"We were delighted when we were approached by RADA in Business to work with them on the next phase of their PR and marketing strategy. They are the commercial subsidiary of the world-famous drama school and have a clear vision of their end goal," added James Crawford, managing director at PR Agency One.