28 July 2017
Pepe stars in Love's new Umbro advert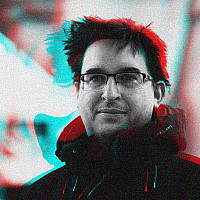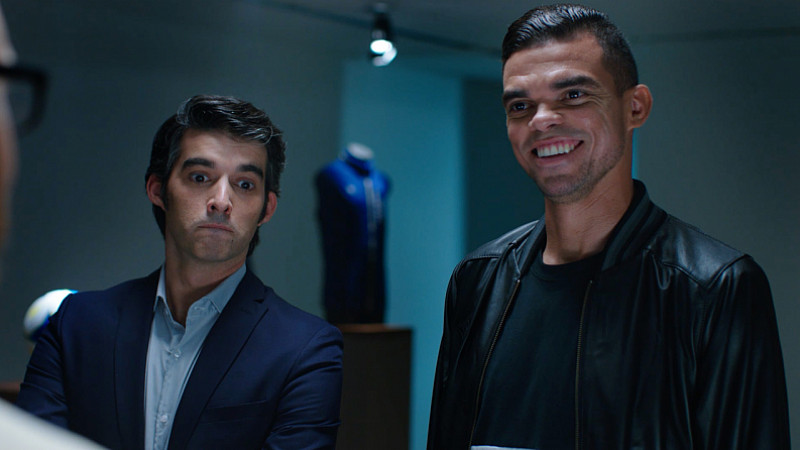 Former Real Madrid defender, Pepe, stars in a parody advert for the launch of Umbro's new Medusae II boots.
Filmed on location in Porto by Manchester's Chief Productions, the 3 minute video was produced by Love.
It spoofs the new technological features, which have become synonymous with new boot launches.
"A lot of football brands behave in similar ways and consumers are becoming weary of it. Umbro gave us the opportunity to cut through the tech nonsense within the category and we are very excited to bring that to life," said Dave Palmer, executive creative director.
Helene Hope, head of global brand operations at Umbro added:
"Love came to us with a fun and interesting way of simplifying technological language around football boots.  Thanks to the humour injected through Rob [Madin] and Pepe's performance, I'm sure football fans will really enjoy it."