25 July 2017
One cleans up with Hoover floorcare win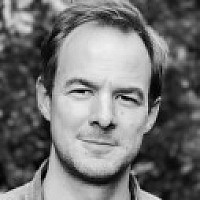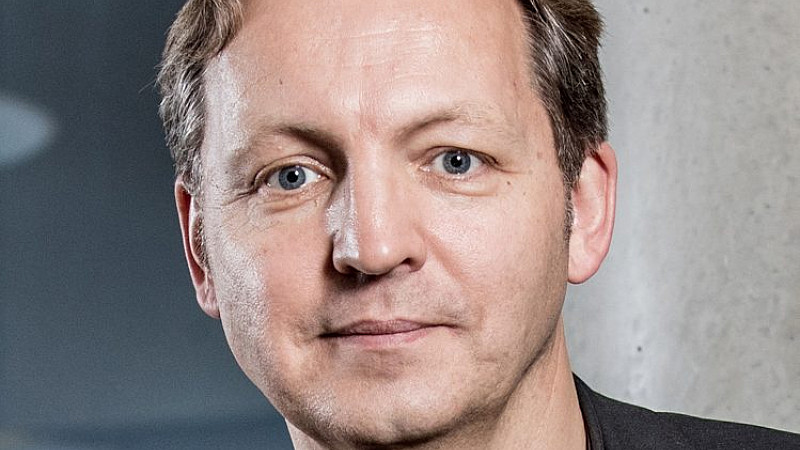 One has secured the PR and social brief for Hoover floorcare and SDA (small domestic appliances) following a three-way pitch.
The Manchester agency has worked with the major domestic appliances (MDA) part of the business for a decade and will now represent the Merthyr Tydfil-based company to deliver a UK-wide trade and consumer campaign.
One MD Wayne Silver
Employing in excess of 500 people in the UK, the Hoover Candy Group is headquartered in Italy.
One will be working with existing agencies and will have full responsibility for the Hoover Candy Group in the UK from September onwards.
Wayne Silver, managing director at One, said: "We're delighted to have strengthened our relationship with the Hoover Candy Group at a time when the business is set to embark on a range of exciting plans."
Phillip Jones, head of marketing, Hoover SDA, said: "One completely understand who we are as a business and really impressed us with their industry knowledge, insights and plans for the future. Their integrated ethos is a perfect fit for us as we unify our brand across all divisions in the UK."
The win adds to a client roster at One which already includes Blum, Taylor Wimpey, United Utilities and York Racecourse.