07 July 2017
MBNA and TBWA team up on credit geek TV commercial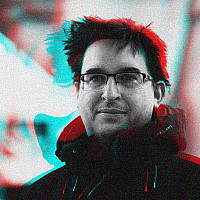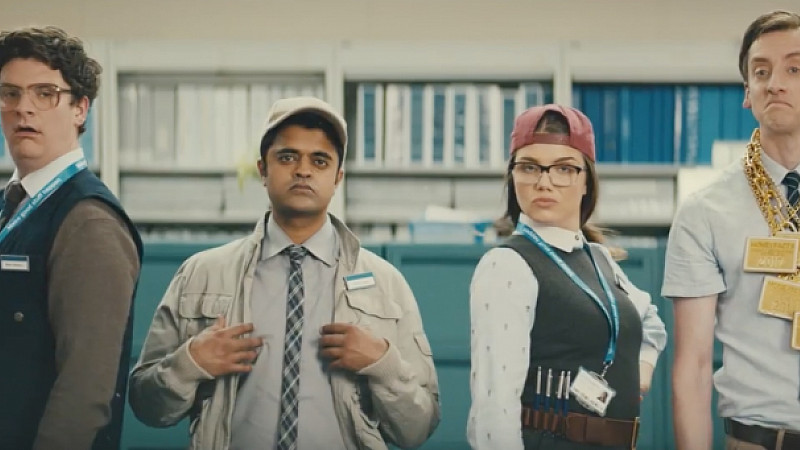 TBWA\Manchester is behind the new television commercial for North West credit card provider, MBNA.
This third instalment in its "boringly good at credit card stuff" campaign, sees the return of the "Credit Geeks."
Building on the January commercial, the 30 and 60 seconds spots spoof 80s action films.
"Our campaign, based on the team of credit card geeks, has helped MBNA gain brand recognition and differentiation within a competitive marketplace," said James Poole, strategy & innovation executive at MBNA.
"This advert continues to emphasise MBNA's dedication to being boringly good at credit card stuff."
The advert is backed by extensive social and online activity.
"This brief gave us the opportunity to help deepen the MBNA credit geek story. Their dedication to being the best at what they do has been at the heart of previous campaigns. Now, in this latest campaign, we show what really motivates the geeks - helping make good stuff happen for customers," added Fergus McCallum, CEO of TBWA\Manchester.