27 July 2017
Manchester to create online buzz with social media stars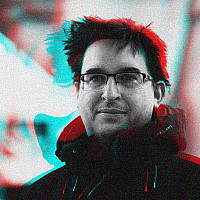 Marketing Manchester is hosting more than 70 social media influencers from around the world, to promote the region.
The Worker Bee Weekender is the first of a number of large scale media weekends planned for the next 6 months.
"With the help of partners across Greater Manchester's tourism industry we've planned a packed itinerary of experiences that we feel give a fantastic whistle stop tour of what makes Manchester the warm and welcoming city we know and love," explained Sheona Southern, managing director of Marketing Manchester.
"We couldn't have possibly managed this without the support of these organisations so I'd like to say a huge thank you to everyone that's been involved in the project and helped shape such an exciting weekend."
The influencers come from 11 countries across Europe, the Americas and Asia, as well as around the UK and it's expected they'll be using the #WorkerBeeWeekender and #ComeTogetherManchester hashtags across social media.