28 June 2017
PushON wins marketing and development brief with tile specialist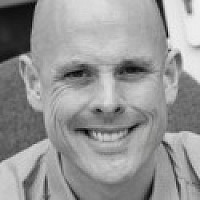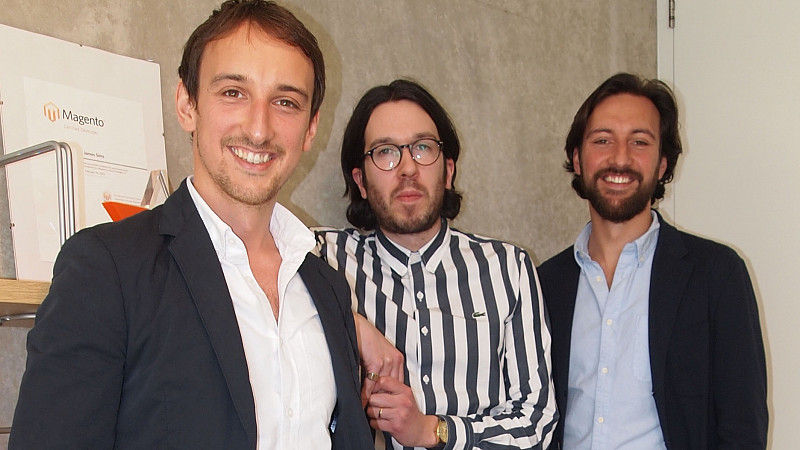 Tile specialist Porcelain Superstore has chosen PushON to be its marketing and development partner.
PushON will be auditing the Manchester firm's website site and delivering enhancements to its visibility, speed and user experience, while providing ongoing tech support contract.
There will also be a marketing push using PPC and on-site organic improvements alongside the creation of digital campaigns.
PushON MD Simon Wharton said: "I've got to admit, we'd never realised how much of a part tiles play in our lives until we started market researching this client.
"Quickly we came to see the effect a striking tile set has on a bathroom, a kitchen, a conservatory, and the penny dropped – a world without them would be a very dull place. Porcelain Superstore has known this all along, of course – but couldn't quite find the tone or the tech to market their wares. Together, we're going to interlock beautifully."
Porcelain Superstore's co-owner Abbas added: "My brother and I go to great lengths to stay on top of trends, travelling the world to source fashionable looks and quality timeless classics, but we've always struggled to break through to customers online. Now we've found the perfect partner to help us take our beautiful products to the masses, the future is looking really promising."