05 June 2017
Plinkfizz looking to expand with three new roles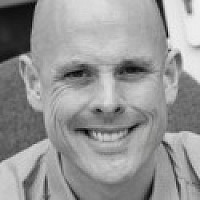 Newcastle-under-Lyme marketing agency Plinkfizz is recruiting three key new roles as it continues to expand.
The agency is looking for an experienced lead designer and studio manager, a digital marketing account manager and a PR account manager to add to its 13-strong team.
MD Fiona Hawkins said: "We've enjoyed some amazing growth over the past few years, and to keep growing we're at a stage where we need to expand our team.
"Plinkfizz has a great company culture with plenty of benefits including a health scheme for all staff, a day off for your birthday, team building and reward activities, as well as the opportunity to make your mark in a growing agency, working with excellent brands."
The agency, which came 33rd in the Prolific North top 50 PR agencies 2016, was founded in 2003 and its clients include JCB, Waterworld and StairBox.