13 June 2017
Media Agency Group hired by global nutrition company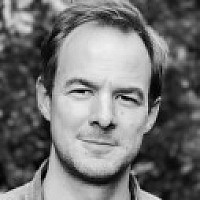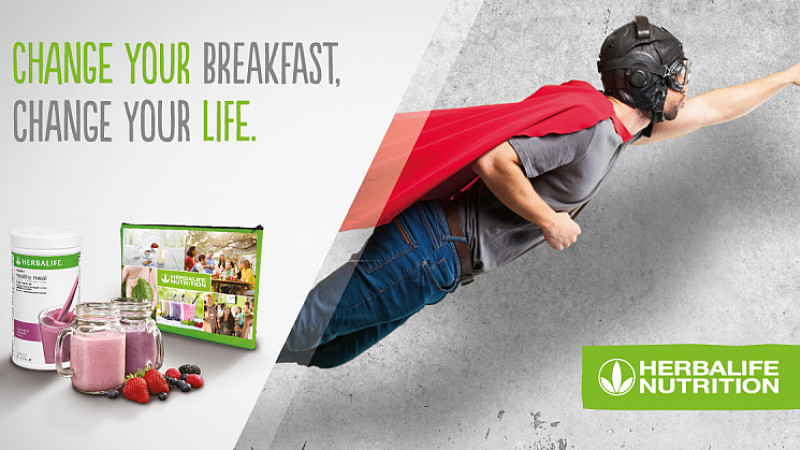 Media Agency Group (MAG) has been appointed by Herbalife, one of the world's leading nutrition companies.
MAG will be coordinating a series of UK-based advertising campaigns across a range of media formats with the brand, which is a supplier of products and programmes that offer weight loss, improved nutrition and enhanced personal care.
Activity has already commenced with an initial multimedia advertising campaign across the UK, encompassing a nationwide digital and traditional media strategy, targeting both existing Herbalife members and prospective new customers.
The overall aim is to raise awareness of the brand and improve sales in the UK marketplace.
The brand is currently looking to promote its healthy Ideal breakfast range, with ads encouraging the British public to "change your breakfast, change your life".
John Kehoe, CEO of Media Agency Group, said: "This latest appointment for MAG is one we're all delighted with, and we're very excited about the prospect of working with Herbalife on a wide range of exciting ad campaigns in the coming months to help them reach their ideal audience here in the UK."
MAG has recently worked on other campaigns for Cauli Rice and PortAventura World Parks & Resort.