29 June 2017
Manchester organisations unite to advertise This is the Place single release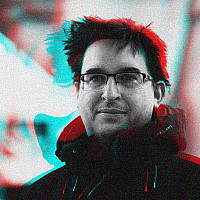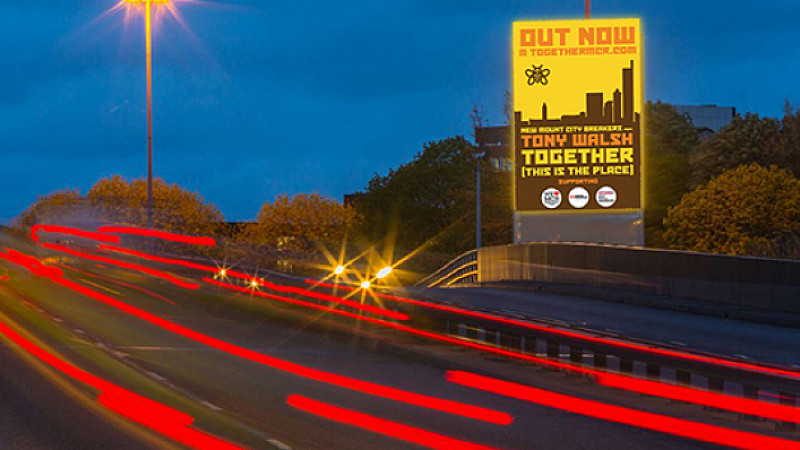 The Co-op, Manchester City Council and Ocean Outdoor have combined forces to market the charity single Together (This is the Place).
It is released this week to raise money for We Love MCR, Forever Manchester and GM Homeless Fund.
The Co-op will be using more than 100 Greater Manchester stores to promote the single through an in-house radio campaign. The 30 second ad has been voiced by Tony Walsh.
"The Co-op has been a part of Manchester for more than 150 years. It's our home. It's a special place for us and for the wider Co-operative movement," said Bev Myall, Co-op marketing communications manager.
"The incident was horrific and heartbreaking, and so we were pleased to support the release of this iconic and moving poem to further demonstrate that there is unity, goodness and strength in this great city."
Manchester City Council and Ocean have also provided a number of key advertising sites, including the Mancunian Way and Portland Street.
"Tony's poem captured the feeling in the city following the Arena attack and instilled a huge surge of pride in Manchester people. This is a unique release that will help support those who have been affected by the tragedy and we are proud to offer our help," explained Cllr Sue Murphy, deputy leader of Manchester City Council.
A video to support the release has been produced by Lewis Marsh, a senior apprentice at social enterprise SharpFutures. The graphics, social media and support has been created by Amy Williams, Aleena Shariff, Ihtezaz Anwar and Lydia German all apprentices or graduates.