19 June 2017
KC Communications wins PR brief with Yorkshire print firm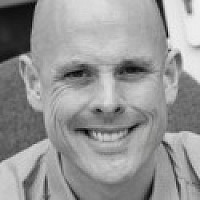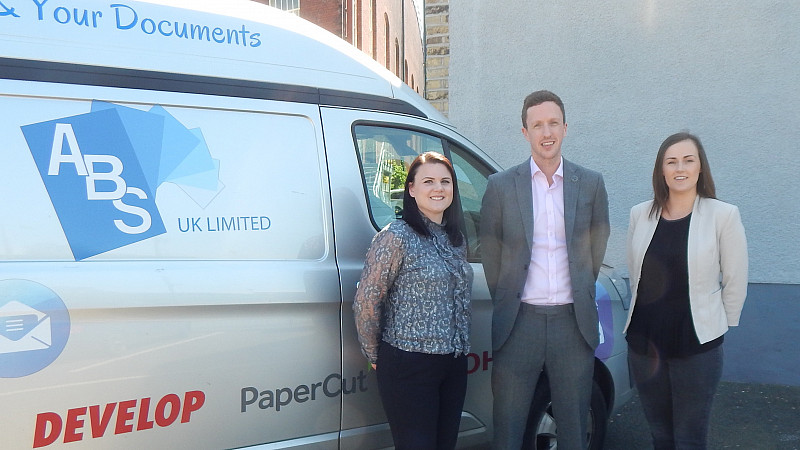 Huddersfield's KC Communications has been appointed to provide PR for West Yorkshire print specialists ABS UK Ltd.
The agency's brief will include developing and delivering the national PR strategy for the Elland-based business.
David Lees, Marketing & CSR Director of ABS UK Ltd, said: "It's a pleasure to be working with KC Communications. After nearly 30 successful years in business, we are looking to broaden our customer base across the UK as well as expand our service offering.
"In addition, The ABS Foundation has some exciting projects coming up and with the help of the team at KC Communications, I've got no doubt that we will see some fantastic results in raising our profile over the coming months."
Sarah Benson, Account Manager at KC Communications, added: "We are delighted to have been appointed by ABS UK Ltd to manage their PR strategy. The company have some really exciting things in the pipeline and we're really looking forward to getting started and supporting them in achieving their growth plans."
KC Communications is on track to increase turnover by 75% this financial year following its recent relocation to Independence House and recruitment drive this year.