29 June 2017
IPA chairman wants to rebrand regions to "Outer Circle"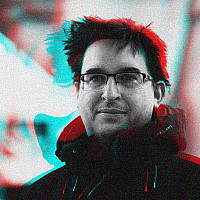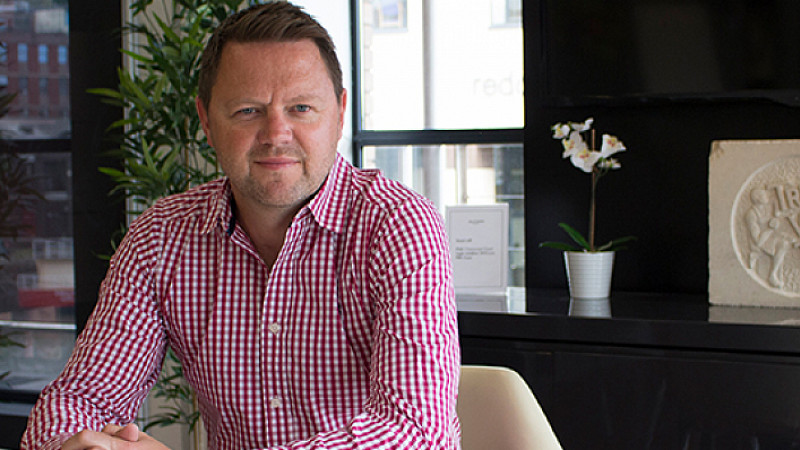 Andy Reid, the new chairman of the IPA, says that agencies outside of London should "capitalise" on their increasing power.
Reid, the managing director of McCann Bristol used his inaugural speech in Manchester to promote the growth of the sector outside of the M25.
He explained that the 81 regional advertising agencies employed almost 5000 people and brought in more than £200m in annual revenues:
"According to recent stats, profits of companies headquartered outside of London are soaring. In addition, the BBC has moved to Salford with enormous success; and the Government is devolving more power to the regions, with the introduction of city and now metro mayors. What this shows is that location outside of London is no hindrance to delivering national and international success.
"It can also be a real advantage when working with local clients – as a recent piece of proprietary research from McCann revealed: 60% of Brits said that they prefer a local brand and nearly a third of Scots would refuse to buy a brand that holds different political views to their own."
He believes that these xM25 agencies need a new collective identity and to come up with a 3-part plan of action.
The "Outer Circle" agencies should show "Demonstrable Effectiveness" by highlighting what they are capable of.
They should gain "Commercial Excellence" and he said that IPA would equip these agencies with knowledge and practical steps to show that they are commercially successful, sustainable, well-run businesses.
The third is "Professional Talent" to promote the industry to the most talented individuals no matter where they live and give them a better understanding of the agencies operating in the regions.
"We are a diverse, fragmented collection of Outer Circle agencies, and so by branding ourselves collectively we have a clear identity, united through the IPA, where we can work together to celebrate our creativity and the difference it makes to our clients' businesses, the commercial and sustainable success of our agencies, and to our people," he continued.
"It is an exciting time to be taking on the IPA Chairmanship for England and Wales; I really do believe that agencies get the clients they deserve. We are now beginning to see our Outer Circle agencies actively demonstrating that through the exciting work and successful businesses we have built over recent years, we deserve the best clients and talent."