16 June 2017
Iceland appoints Weber Shandwick Manchester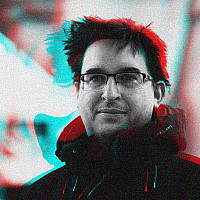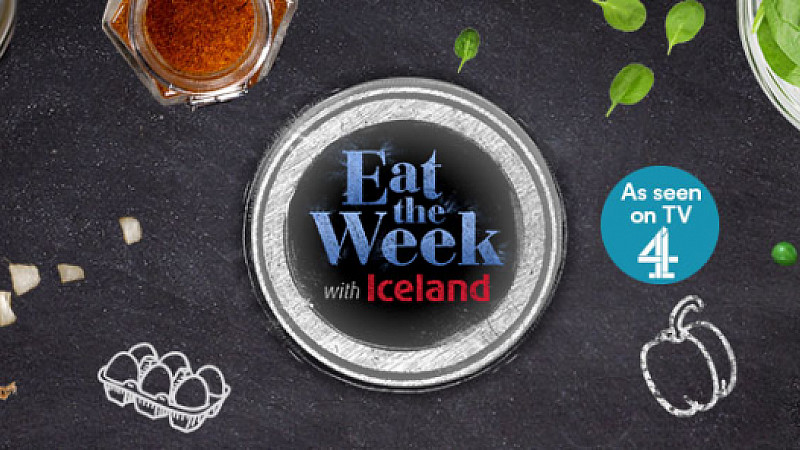 It's been confirmed that Weber Shandwick Manchester has been appointed as the consumer and corporate PR agency for Iceland.
As rumoured earlier this week, 3 Monkeys Zeno, had held the account for just under a year and had unsuccessfully taken part in the pitching process.
The contract is effective immediately and Weber Shandwick Manchester's team will be led by Jon McLeod and Heather Blundell.
"As an Iceland shopper, I am delighted to be working with Iceland to tell the story of the retailer's exciting products and phenomenal value. Iceland is a progressive and warm retail brand with a real commitment to its staff, its suppliers and the communities it serves," said McLeod.
"There are tremendous opportunities for growth within the business to challenge and disrupt the old and new incumbents in the sector, and we look forward to playing our part in that."
Tangerine handles social media for the firm.
"The appointment of an agency of the global renown of Weber Shandwick is a signal that we are looking for a step change in the way in which we articulate our offer," explained Nick Canning, joint managing director at Iceland Foods.
"We are already successfully changing perceptions of Iceland both through our "Power of Frozen" marketing campaign and by making major improvements in our stores. We will be working with Weber Shandwick to build on these successes to secure our continued growth."