03 May 2017
Notch rebrands and moves to new home in Neo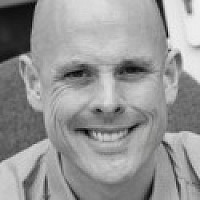 Creative marketing agency Notch Communications has completed a brand refresh and is also the latest company to move into the Neo development in Manchester.
The refresh is intended to reflect the agency's leading position in bringing together art and science.
Notch is comprised of a team of trained scientists, marketing professionals and an approved external network of specialists. It aims to enable companies to develop and establish a brand that showcases the creativity and innovation behind their science.
The agency has moved from King Street in Manchester to the new Neo development, joining the likes of Pitch and Markettiers.
Peter Brown, CEO of Notch, said: "This move, into one of the most creative environments in Manchester, comes at a time when Notch is enjoying unprecedented growth. Our new offices will inspire our wonderful team to create even greater ideas for our global clients."