18 May 2017
Manchester Evening News duo launch PR agency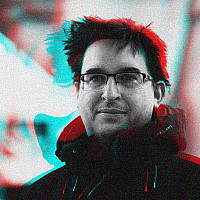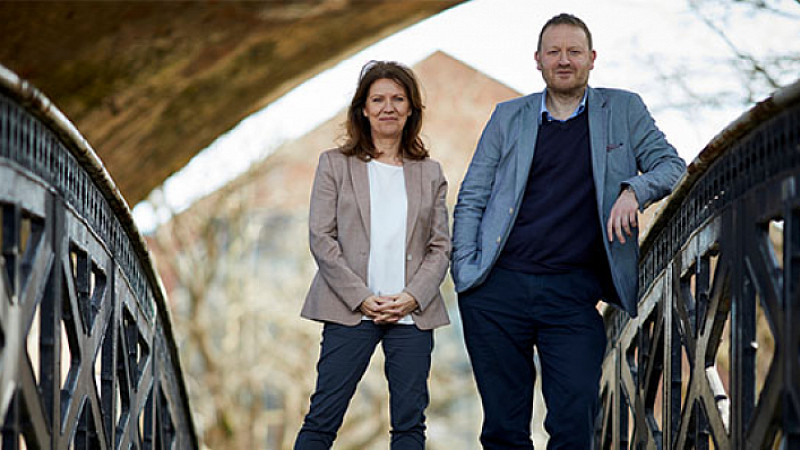 Jill Burdett and Dan Gledhill have founded Law of the Few PR in Manchester.
The pair worked on the MEN Homes property supplement between 2000 and 2007 and Law of the Few will specialise in property, professional services and place making.
Joint MD, Gledhill said he believed the agency "filled a void" in the Manchester PR market:
"We will be working with developers, architects, contractors, law firms, funders, regeneration companies and related professionals in the private and public sectors looking to expand their networks, raise their profiles and generate new business."
Since leaving the MEN, Burdett has run her own media consultancy, while Gledhill was a board director of RMS PR in Altrincham.
"We believe we have unrivalled contacts and a clear understanding of the property landscape across the North West," added Burdett.
"This is not about posturing PR, we will make a real difference to our clients' business success."
The pair have recently won clients including Kingswood Homes in Preston and property finance and investment group Craigleith.