11 May 2017
Let's Ride say British Cycling and Music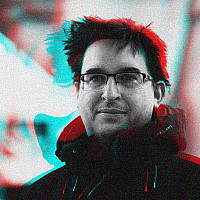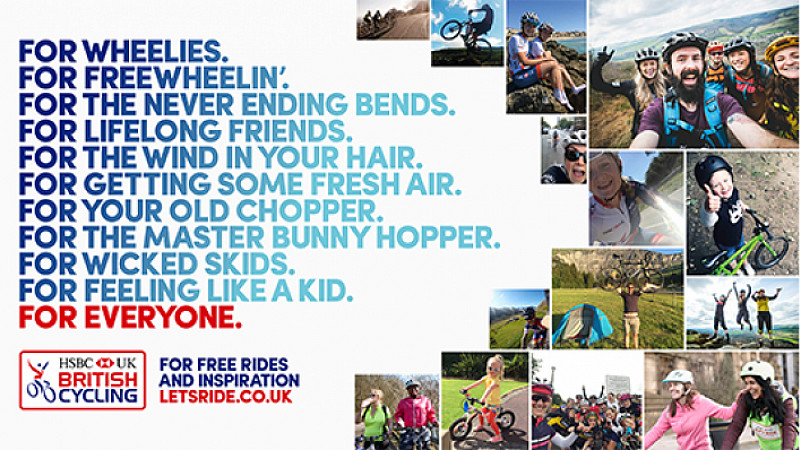 Music has launched a new campaign on behalf of British Cycling, to encourage people to get on their bikes.
Let's Ride is a year-long campaign, which will run across advertising and events, to encourage people to take part in cycling.
"This was unquestionably a challenging brief, as the creative needed to engage a diverse audience with the breadth of the Let's Ride offer. Music tapped into the one uniting factor common across all audience groups, a real sense of goodwill derived from positive past or current experiences, and used this to build a campaign that really celebrates the joy we all feel when riding a bike," explained Jody Dew, head of marketing at British Cycling.
The language and photography is intended to appeal to everyone, and promote an inclusive spirit. That inclusivity was underlined with a call-out to cyclists to submit images of themselves and their friends cycling.
"When we got together as an agency to talk about people's motivations to ride, it turned out there were as many reasons to ride as there are people. We became very passionate that we celebrated every bit of it," said Music, creative director, Adam Rix.
"So, we penned what we now refer to as 'odes to cycling' – passages of prose that celebrate the view, the feeling, the nostalgia, the relationships, the cake – everything. Pairing these with images of all kinds of people enjoying riding bikes from kids right through to the Great Britain Cycling Team results in a campaign that just makes you smile and want to get out on a bike."