25 May 2017
KC Communications relocates to larger premises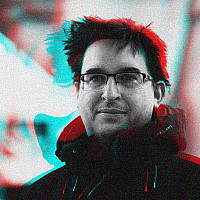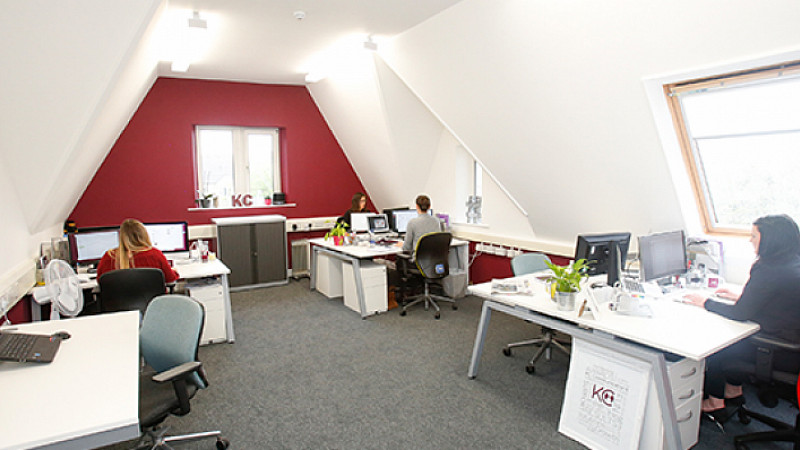 Huddersfield's KC Communications has moved into a new business centre on the outskirts of the town.
Representing a "900%" increase in office space, it comes as the agency aims for a 75% growth in turnover.
"This is a really exciting time for the business. The relocation represents a significant shift in how we will evolve as we move forward and already we are seeing return on investment with a number of new clients coming on board in recent weeks," said founder and managing director, Katrina Cliffe.
"I am delighted that we were the first tenant to secure space at Independence House and we were lucky enough to secure such fabulous space which will play a huge part in our future growth".
Independence House is owned and is the national headquarters for facilities management company, Orchard FM.