11 May 2017
Aberfield wins LivingCare pitch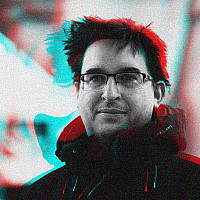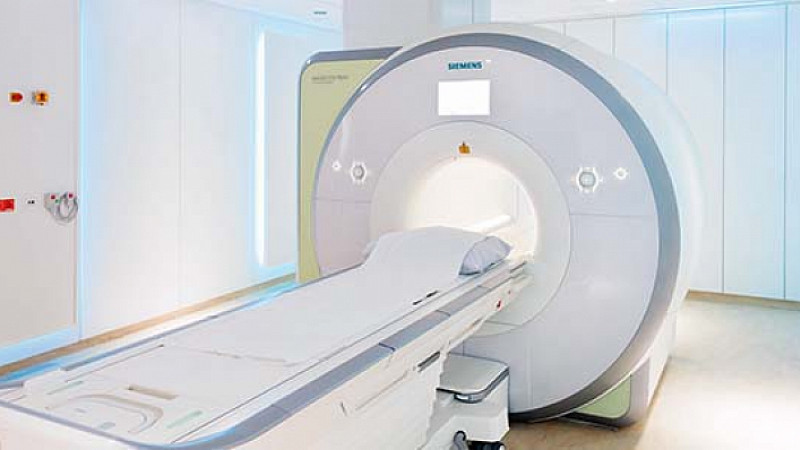 Aberfield Communications has been appointed by LivingCare Imaging, following a competitive pitch.
The Leeds agency will deliver a PR and marketing campaign to promote the launch of its new imaging equipment at Thorpe Park Clinic in the city.
LivingCare provides private and NHS healthcare with ultrasound and digital x-ray imaging services, including a state-of-the-art 3T MRI.
"Aberfield's in-depth audience analysis and rigorous planning gave us the confidence that they can deliver a smart and measurable campaign with strong results," said Emma Shenton, contracts & relationships manager at LivingCare.
"They demonstrated real knowledge and understanding of our business objectives and their commercial focus came through in their proposal."
The highly targeted campaign is aimed at healthcare professionals in Leeds, Harrogate and York, to drive referrals, as well as raising awareness of the imaging services among affluent active audiences in the region.
"To launch this new world-class service, we have designed a hard-hitting campaign that goes beyond raising awareness to highlighting the benefits for healthcare professionals and patients," explained Tim Downs, director at Aberfield Communications.
"Our priority will be to educate LivingCare's audiences by talking with them directly through the marketing and a series of industry events. The fact that patients can self-refer for musculoskeletal imaging is a new element which we will be emphasising in our campaign messaging."