07 April 2017
Trio of wins for Six & Flow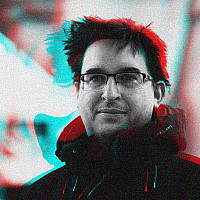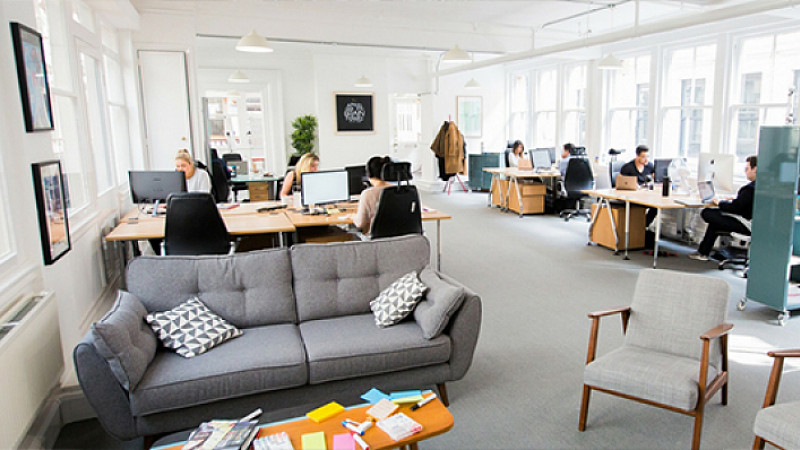 Manchester's Six & Flow has won 3 new clients, including fintech firm, Fibonatix.
The marketing agency has also added voice agency, Voice Talent Online and property company, Crowd UK to its books.
"Both Fibonatix and Voice Talent widen our reach into Europe and further afield, which has been a focus for us in the post-Brexit landscape," explained Richard Wood, Six & Flow's managing director.
"Crowd UK are working at the exciting, sharp end of the property market. Their want for innovation and excellence is exciting to be a part of."
Following its rebrand and restructure last year, the agency has recently appointed Chris Knowles as head of design and development.