05 April 2017
Roland Dransfield wins several new clients at Cannes conference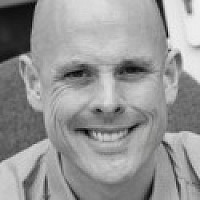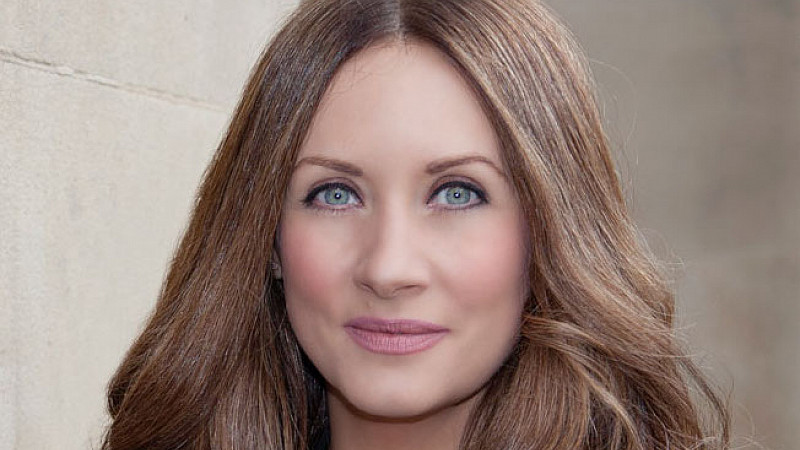 Manchester PR and marketing agency Roland Dransfield won a number of new clients at the global property conference MIPIM in Cannes.
They include Pineview Property Group, Ashall Projects, Rural Solutions and Legal & General Investment Management Real Assets' first Build to Rent scheme - The Slate Yard, on Stanley Street, Salford.
Associate director Caroline Aspinall (above) said: "This year's MIPIM was widely regarded as one of the best for Manchester, with a record number of partners and associates flying out to Cannes.
"Roland Dransfield attended MIPIM this year as part of the Manchester at MIPIM delegation and represented several clients, in addition to producing video and blog content of the events held within the impressive new Majestic Beach pavilion.
"It was inspiring to see the property sector flourishing and we are thrilled to continue to play a part in this."
Following a strategic review, Roland Dransfield have also been re-appointed by leading real estate investment manager PATRIZIA UK for two separate campaigns to support the First Street estate in Manchester.