10 April 2017
North West agencies to work together on Squire Hotels account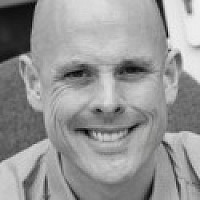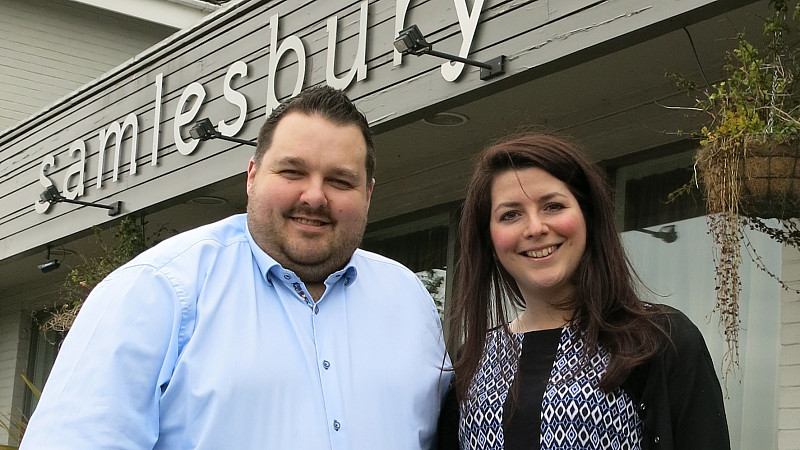 North West agencies KRPR and CDC have been appointed to promote Lancashire-based business Squire Hotels.
They will work together to provide ongoing promotional activity for the three hotels in the group's portfolio.
Squire Hotels owns and operates Etrop Grange Hotel at Manchester Airport, Best Western Plus Samlesbury Hotel in Preston and The Hydro, a hotel in Windermere which is currently undergoing a £1million refurbishment.
Chorley PR agency KRPR, which has extensive experience in the hospitality sector, will implement a high-impact media relations campaign across local and national trade and consumer titles.
KRPR's Luisa Boero-Rol (above right) said: "Squire Hotels has some great venues and facilities and we are excited at the prospect of working with each hotel to raise awareness of their individual USP's as well as brand building for the group itself.
"We have extensive experience within this sector and this new client win further strengthens our credentials as a key supplier of PR to the hospitality industry."
Manchester events and marketing agency CDC has been appointed to provide tactical marketing for the group, including leading promotional campaigns, social media support, creative concepts and SEO.
Director Carl Darcy (above left) said: "Our work with Squire Hotels will be to provide overall marketing at both group and individual hotel level and we are excited to work on an account with such a diverse range of hotels in its portfolio.
"Squire Hotels is a young but thriving hotel chain which has already invested significantly in the three properties and has exciting plans for the future and I look forward to working closely with the team on this journey."