24 April 2017
Nettl pilots four-hour printing service in Manchester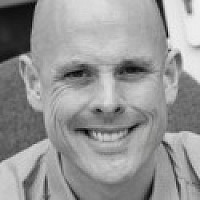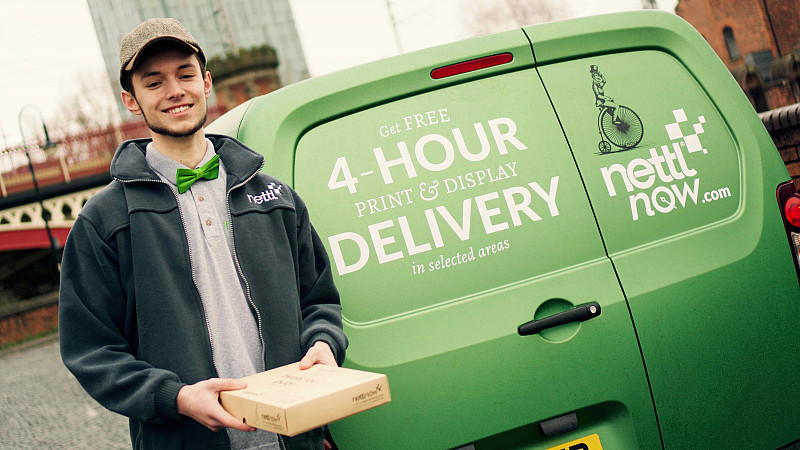 Nettl, the network of neighbourhood web studios owned by Trafford-based Grafenia PLC, has launched a new service, Nettl Now, in Manchester.
Nettl Now offers a range of print and display items, delivered free and within four hours.  Nettl has chosen Manchester as the first pilot location, with production handled by its print factory in Trafford Park.
"Manchester was a natural choice for our pilot" said Grafenia CEO Peter Gunning. "There's a strong start-up scene and a growing tech hub in Media City, less than a mile from our factory. Plus, we've been printing in Manchester for over twenty years so have the experience to do this.
"Our studios are constantly asked to help with last minute print jobs. We've developed Nettl Now to meet this demand and rescue clients out of their pickle. Perhaps they've been let down by another printer, or someone forgot to order marketing for an event, or they've spotted an opportunity and need to react quickly. It costs much less than you might think."
Nettl Now plans to enlarge to 10 other cities following the pilot, with production handled locally by selected Nettl and printing.com production partners. After that, Nettl plans a national roll-out to cover all major cities. They are asking printers with digital or large format equipment to register their interest in becoming a NowMaker.