26 April 2017
Leeds' Thompson Brand Partners reimagines Thirsty Planet water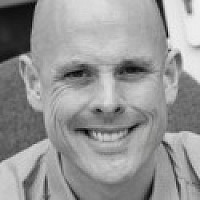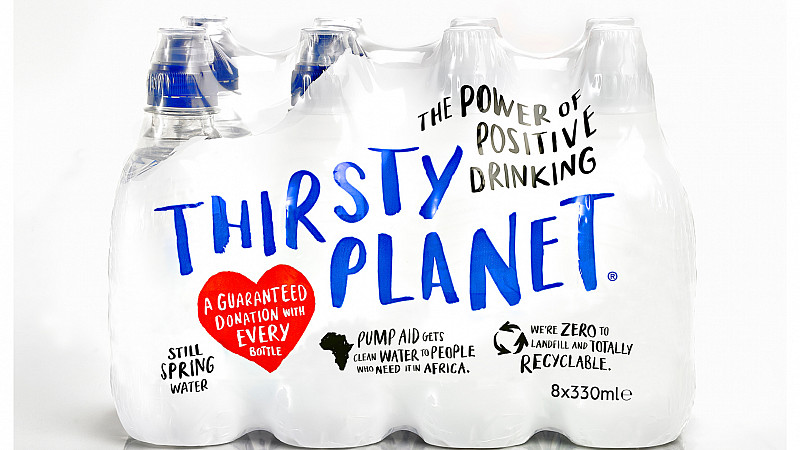 Leeds agency Thompson Brand Partners has produced the creative for charity water Thirsty Planet's new packaging and rebrand.
Every bottle of Thirsty Planet guarantees a donation to the charity Pump Aid, which delivers life-saving clean water to those who need it in rural Africa. Thirsty Planet has donated more than £2million since it was established in 2007.
Thompson's brief was to focus on producing an eye-catching bottle with shelf standout, that would still helped customers feel good about their purchase.
The agency created a new positioning for the brand: 'The power of positive drinking'. Research had shown that cool packaging design was a key motivator for consumers when making a bottled water purchase, as well as ethical considerations.
Thirsty Planet is produced at the Harrogate Spring Water facility, meaning the redesigned packaging uses the same bottle profile and label as Harrogate Spring.