27 April 2017
Lancashire Country Cricket Club extends sponsorship deal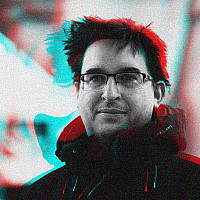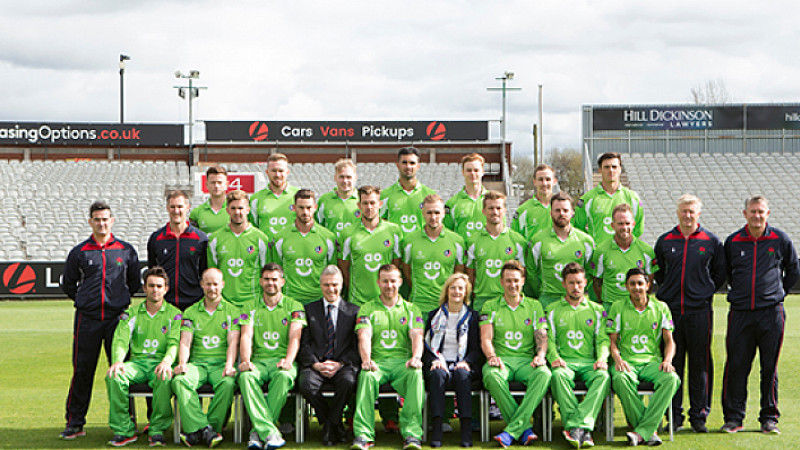 Leasing Options has extended its sponsorship deal with Lancashire County Cricket Club.
The Manchester-based online car leasing firm will sponsor the club for a further 2 years, until the end of the 2018 season.
The new deal includes exclusive naming rights of the "A Stand" and the creation of a Leasing Options Terrace, which overlooks the outfield and is next to the new Hilton Garden Inn, which opens in  August.
"They have been a partner with us for a couple of years but we've really grown the partnership and taken them to the next level, in terms of their sponsorship with us," explained Daniel Gidney, chief executive at Lancashire County Cricket Club.
"As the Club is growing and developing, we've got more facilities that we can offer to companies to support the growth of their business. With our Hilton Garden Inn, the newly created Leasing Options Terrace is going to be another great addition to Emirates Old Trafford to watch international and domestic cricket as well as live music."
The firm will also have access to the first team squad and plans to film a series of car-based challenges to be shared on social media.
"It's great to finally cement our relationship with Lancashire County Cricket Club having worked together for a number of years," added Andy Houston, sales director at Leasingoptions.co.uk.
"We feel our aspirations as a business are more than matched by everyone connected with the Club, and we look forward to engaging with supporters in a number of different ways."